Chicken meatballs with Thai flavours
Allergen – Contains gluten.
Download Recipe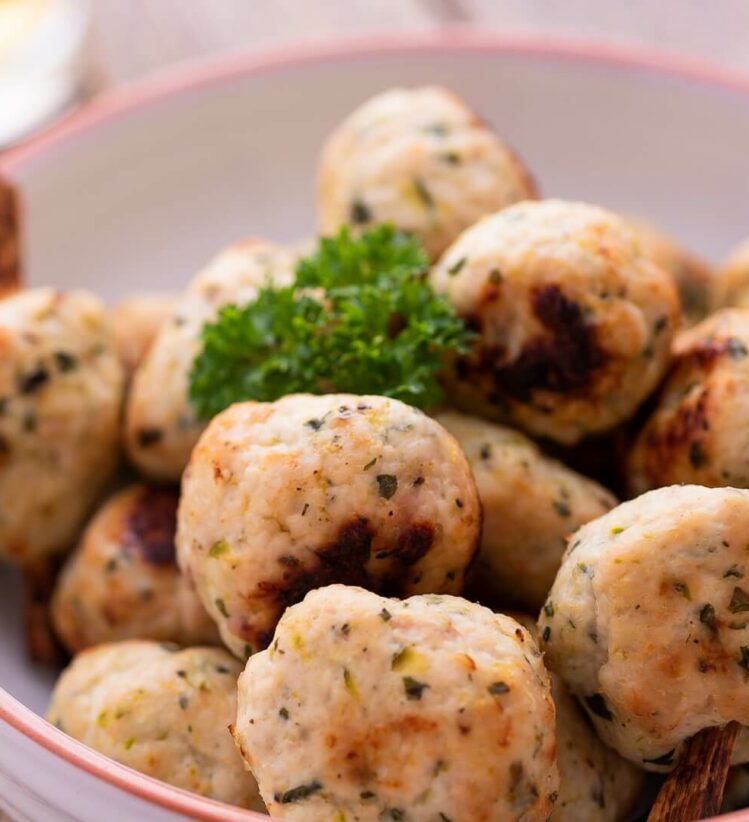 g
Best choice
EF
Egg free
DF
Dairy free
Main meal
Ingredients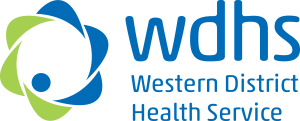 This recipe was developed by chefs at Western District Health Service.
Method
Heat the oven to 160oc and 15% steam.
In a large bowl add the chicken, bread crumbs, spring onions, coriander ground and fresh, sweet chilli sauce, lime juice and Thai basil. Mix a squeeze together thoroughly for 5 -10 minutes, working the proteins in the meat so the meatballs hold together.
Heat a frying pan or a flat grill with the oil, roll the chicken into even size balls, a bit smaller than a golf ball, working in batches, brown the meatballs off before placing on an oven tray lined with greaseproof and finishing in the oven for 10 minutes. Serve as finger food.
Register your interest
"*" indicates required fields