Egg and spinach filo tarts
Allergen – Contains gluten, egg and dairy.
Download Recipe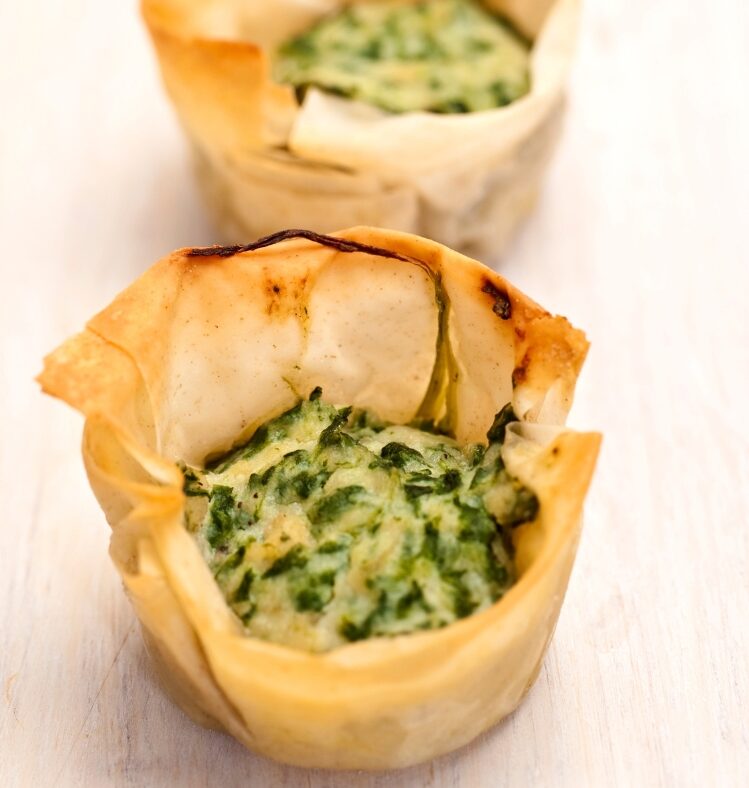 g
Best choice
V
Vegetarian
NF
Nut free
Snack
Breakfast
Ingredients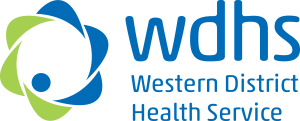 This recipe was developed by chefs at Western District Health Service.
Method
Pre heat the oven to 180°c.
Combine the eggs, cottage cheese, grated cheese and herbs in a bowl, mix well.
Lay a sheet of filo on the bench and lightly brush with oil, fold in half, oil again and fold into ¼'s, put 1 into eat muffin tin.
Evenly spread the wilted spinach between the filo tins, pour in the egg mix, sprinkle with the black pepper and the smoked paprika.
Bake in the oven for 12-15 minutes or until set.
Register your interest
"*" indicates required fields