Falafel Turkish bread with roast cauliflower hummus and spinach
Allergen – Contains gluten, dairy, nuts.
Download Recipe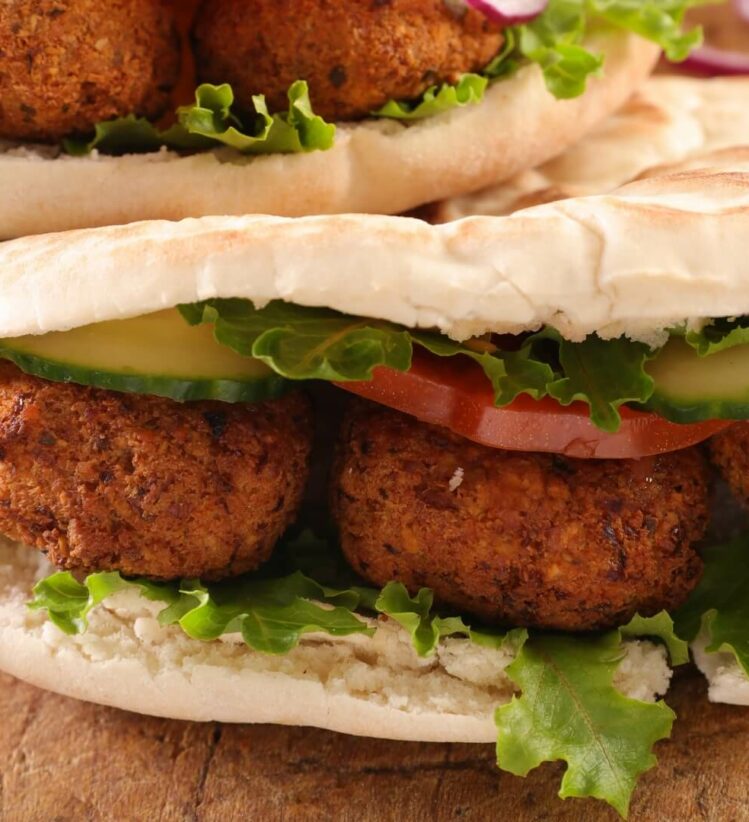 g
Best choice
EF
Egg free
Main meal
Ingredients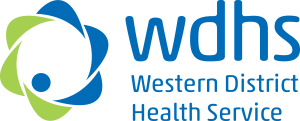 This recipe was developed by chefs at Western District Health Service.
Method
Slice Turkish breads almost all the way through, leaving a hinge at the back.
Puree cauliflower and hummus together, add a little water until you reach a soft and spreadable consistency.
Spread the bottom of the bread with even amounts of pesto and spinach, lay out the strips of roasted carrot, top each roll with 3 falafel.
Spoon hummus mixture over the top of the falafel and top with grated cheese.
Microwave and place into toaster.
Register your interest
"*" indicates required fields