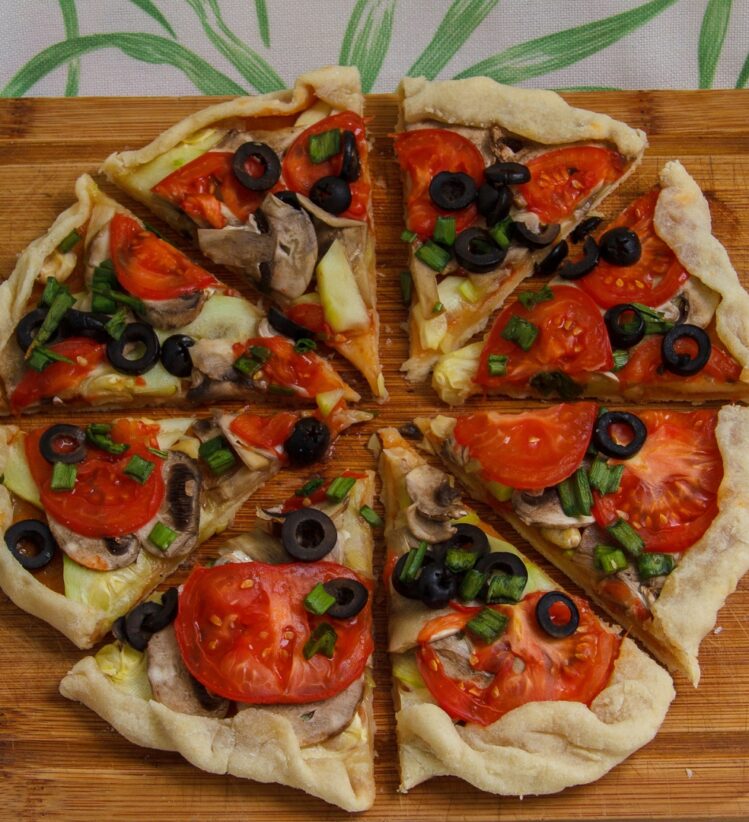 g
Best choice
V
Vegetarian
GF
Gluten free
EF
Egg free
DF
Dairy free
Main meal
Ingredients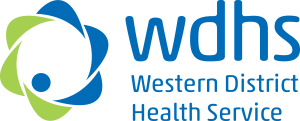 This recipe was developed by chefs at Western District Health Service.
Method
Pre heat the oven to 190°c
In a pot, brown the onion and the garlic in the oil, add the tomato, oregano and pepper, bring to the boil and simmer for 25-30 minutes or until thick.
Spread the pizza bases with the tomato sauce, then put the spinach, tomato, red onion, mushroom, zucchini and capsicum on top.
Bake in the oven on a rack for 8-10 minutes or until vegetables are cooked and edges browned.
Serve sliced, cut into smaller pieces for finger food.
Register your interest
"*" indicates required fields