Greek chicken toasted sour dough sandwich
Allergen – Contains gluten, dairy.
Download Recipe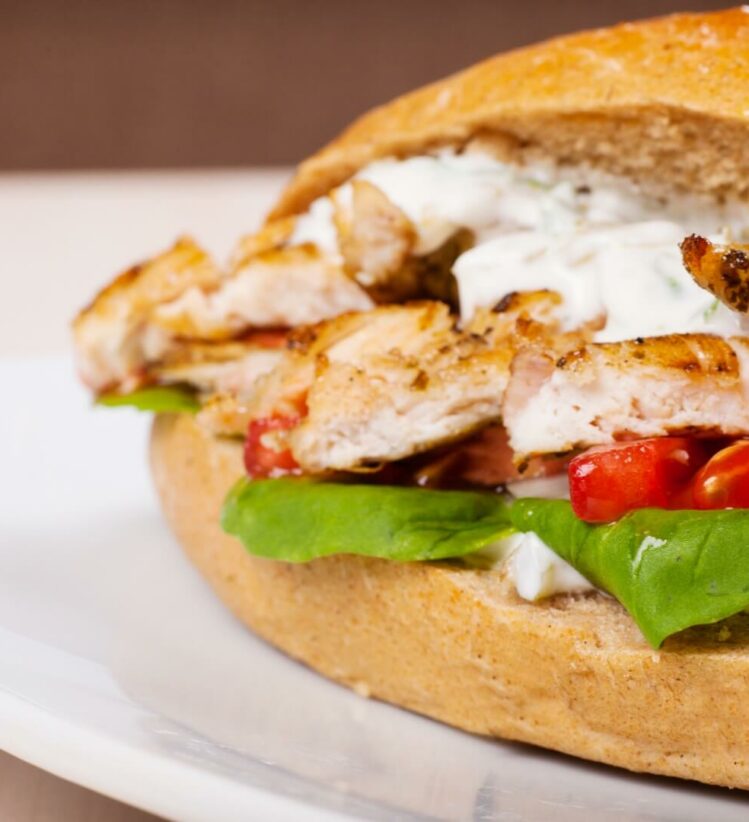 g
Best choice
NF
Nut free
EF
Egg free
Main meal
Ingredients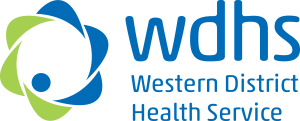 This recipe was developed by chefs at Western District Health Service.
Method
Pre heat the oven to 180°c and 15% steam
Combine the garlic, oregano, thyme, lemon and yoghurt in a bowl and stir well. Add the chicken breast and marinate for 30-45 minutes.
Put the chicken on a lightly sprayed oven tray and cook for 20-30 minutes.
Remove chicken from oven and slice, mix the chicken with the tray juice.
Slice the sourdough into even slices, put the cos lettuce leaves on first followed by the cucumber, tomato, and onion. Top with the sliced chicken and some of the juices, top with another piece of sourdough.
Toast the sandwich, once toasted add the lettuce, serve.
Register your interest
"*" indicates required fields