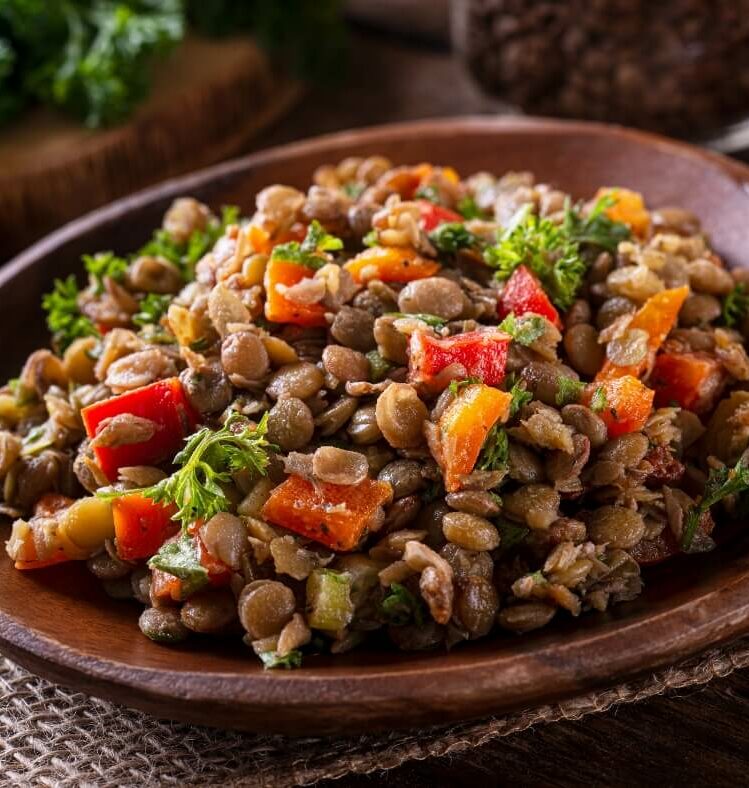 g
Best choice
NF
Nut free
GF
Gluten free
EF
Egg free
DF
Dairy free
Main meal
Ingredients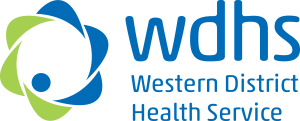 This recipe was developed by chefs at Western District Health Service.
Method
Combine coriander and 1 teaspoon of cumin in a bowl.
Coat raw lamb with spice mix.
Heat a pan with the olive oil.
Seal lamb on all sides and place in a gastronorm tray lined with glad bake.
In the same pan add half of garlic and cook lightly, add stock, honey and bring to boil.
Pour over lamb, cover with glad bake and foil and place in combi oven @ 170°C for 1-1 ½ hours. Set aside lamb and retain any pan juices.
Steam broccoli (leave firm).
Lightly Sauté spring onion remaining garlic and cumin. Add cabbage cook for 8-10 minutes, then add lentils and Balsamic cook for 1 minute remove from heat and cover, cool.
Thinly slice lamb, combine all above ingredients in a bowl and pour over pan juices, check seasoning.
Portion salad and top with sliced lamb, garnish with chopped parsley and serve warm.
Register your interest
"*" indicates required fields