Lemon & herb chicken schnitzel burger
Allergen – contains gluten, egg, and dairy.
Download Recipe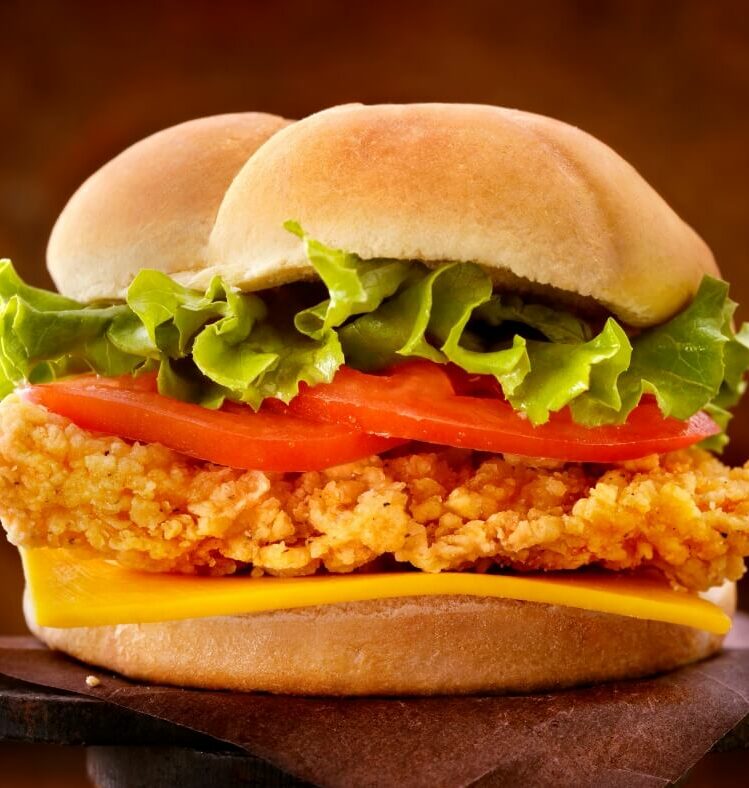 Ingredients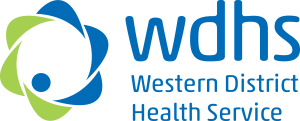 This recipe was developed by chefs at Western District Health Service.
Method
Pre heat oven to 180°c
Combine the fresh and dried herbs with the breadcrumbs.
Combine the beaten eggs and the milk.
Crumb the chicken breast using flour, then egg finish with the herb breadcrumbs. Oil an oven tray, put the chicken breast on the tray and cook for 15 minutes.
Slice the milk buns in half, lay the lettuce on the base of the bun and top with a cooked schnitzel, then tomato and finish with coleslaw, serve.
Register your interest
"*" indicates required fields