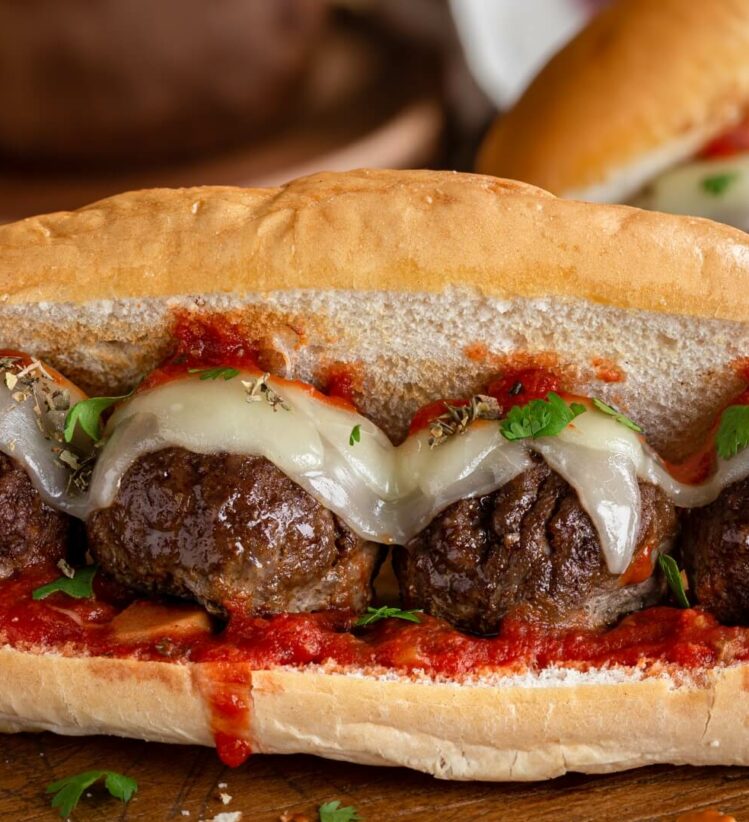 g
Best choice
NF
Nut free
EF
Egg free
Main meal
Ingredients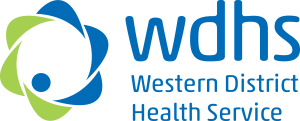 This recipe was developed by chefs at Western District Health Service.
Method
Pre heat the oven to 180°c
Combine mince, grated carrot, garlic, onion and herbs in a bowl, combine well.
Roll mix into meatballs, bit smaller than a golf ball, approx. 40 grams each, put in an oven tray, pour the tomato over the meatballs and bake in the oven for 20-25 minutes.
Remove from oven and allow to cool completely.
Cut Turkish breads ¾ of the way through, spread one side with a little of the tomato mix from the meatball cooking sauce.
Put spinach on each roll followed by carrot, zucchini and capsicum, top with 4 of the meatballs, and a little bit more sauce, finish with the cheese.
Grill for 2 minutes.
Register your interest
"*" indicates required fields