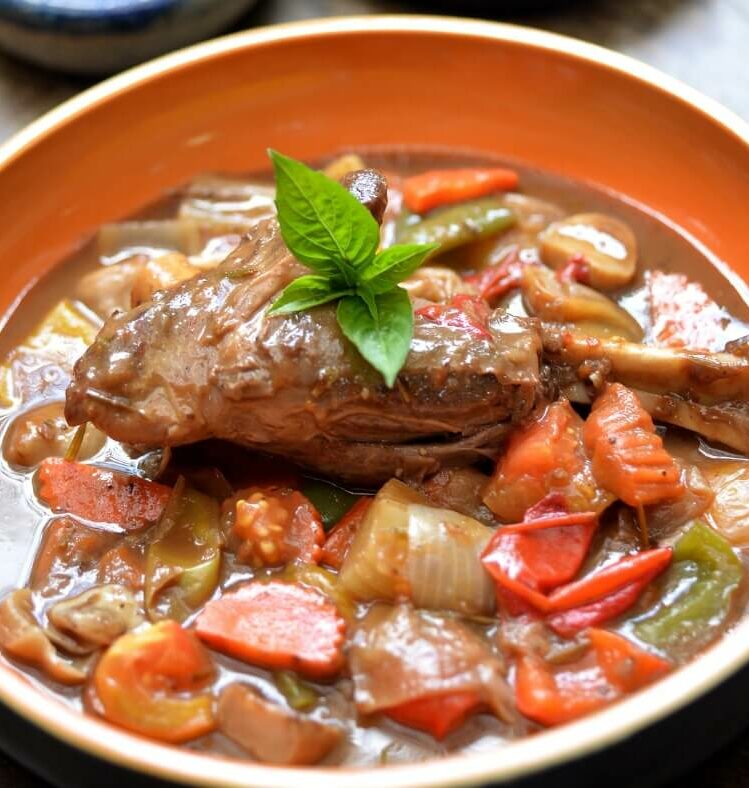 g
Best choice
GF
Gluten free
DF
Dairy free
Main meal
Ingredients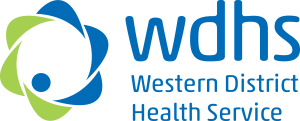 This recipe was developed by chefs at Western District Health Service.
Method
Pre heat the oven to 170°c.
Heat a pan or grill, brown the lamb on all sides.
In a baking tray put the onion, carrot, celery and the garlic, place the meat on top.
Sprinkle the herbs on and around the meat, spread around the pieces of tomato and pour in the stock.
Cover the tray with grease proof paper and foil, cook for 2 -2 ½ hours for the smaller pieces and up to 5 hours for the larger pieces. May require turning half way through.
In the last 30% of the cooking time remove the foil and glad bake.
Remove from the oven and cool. Remove the meat from the braising liquid and cover with foil. Remove the herb stalks and mash the vegetables through the sauce. Allow to sit for a few minutes then skim the impurities from the top of the sauce.
Pull all the meat from the bones and chop, mix with the sauce and store covered in the cool room for future use or freeze. Alternatively serve the meat hot with mash or steamed smashed chats.
Register your interest
"*" indicates required fields