Moroccan pulled lamb
Allergen – none. Gluten, dairy and egg free.
Download Recipe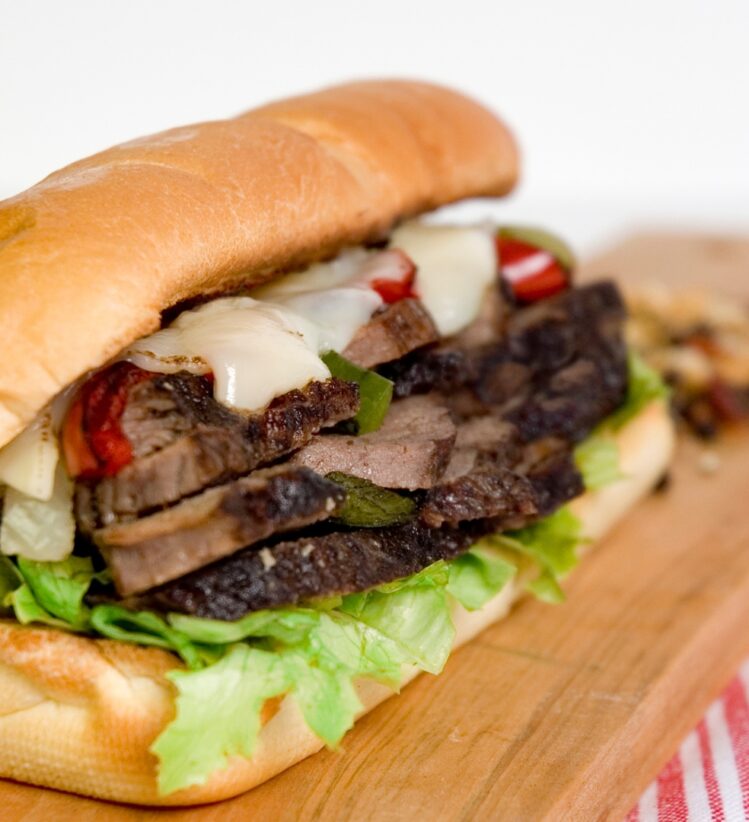 g
Best choice
GF
Gluten free
EF
Egg free
DF
Dairy free
Main meal
Allergy Friendly
Ingredients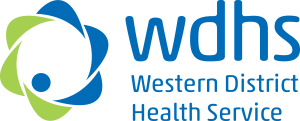 This recipe was developed by chefs at Western District Health Service.
Method
Heat the oven to 150oc.
Heat a pan or wide pot. Score the lamb all over and rub with the Moroccan spice.
Seal the lamb in the pan until browned on each side.
Deglaze the pan with a little bit of the stock and tip into a roasting dish.
Line the bottom of the roasting dish with the onion and carrot.
Put the lamb on top and sprinkle with the paprika, squeeze the thyme in your hand and throw into the dish, on and around the lamb.
Cut slits in the lamb and push the garlic cloves into the slits.
Pour the remaining stock into the dish and cover with grease proof paper and foil.
Put in the oven for approx. 3-3 ½ hour or until meat easily pulls of the bone.
Allow to rest for 30 minutes under the foil then pull the meat off the bone using folks in a dragging motion. Mix the meat with the reserved pan juices. Refrigerate if not using straight away.
Register your interest
"*" indicates required fields