Moroccan red lentil soup
Allergen – None. Gluten, dairy, egg and nut free. Vegan.
Download Recipe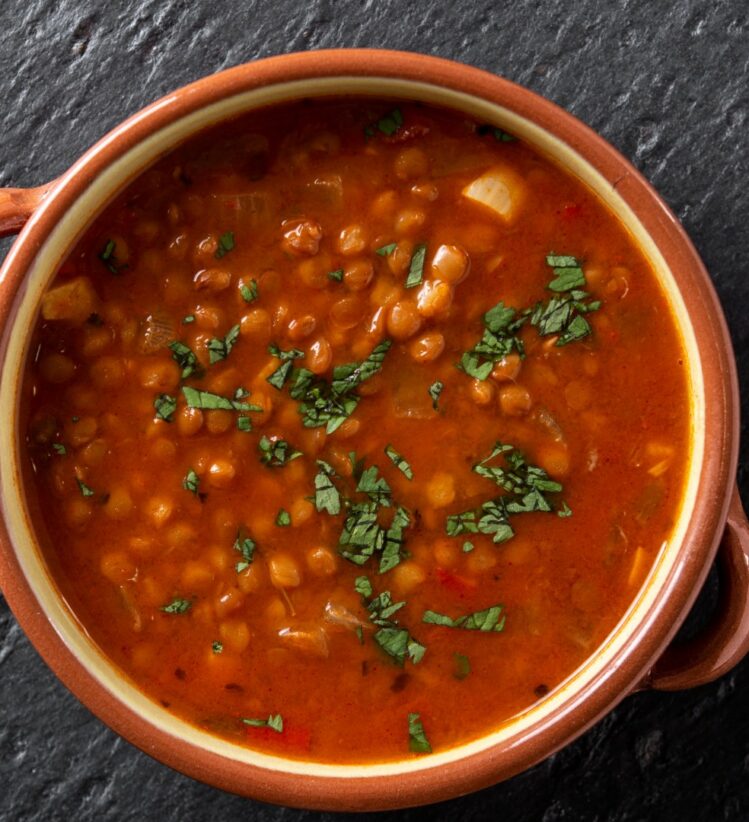 g
Best choice
VG
Vegan
NF
Nut free
GF
Gluten free
EF
Egg free
DF
Dairy free
Main meal
Ingredients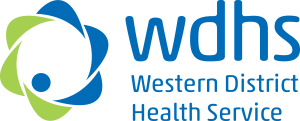 This recipe was developed by chefs at Western District Health Service.
Method
Heat the oil in a large pot and add the onion, celery and carrot, cook for 5-10 minutes.
Add the garlic, ground coriander, cumin, turmeric, paprika, cinnamon and pepper, cook for 5 minutes or until the spices are fragrant.
Add the lentils, stock, tomato, lemon juice and the chilli. Cook for 1-1 ½ hours or until the lentils are soft.
Finish the soup with the fresh parsley and coriander. Serve.
Register your interest
"*" indicates required fields