Orange and almond slice with maple orange frosting
Allergen – Contains eggs, nuts and dairy. Gluten free.
Download Recipe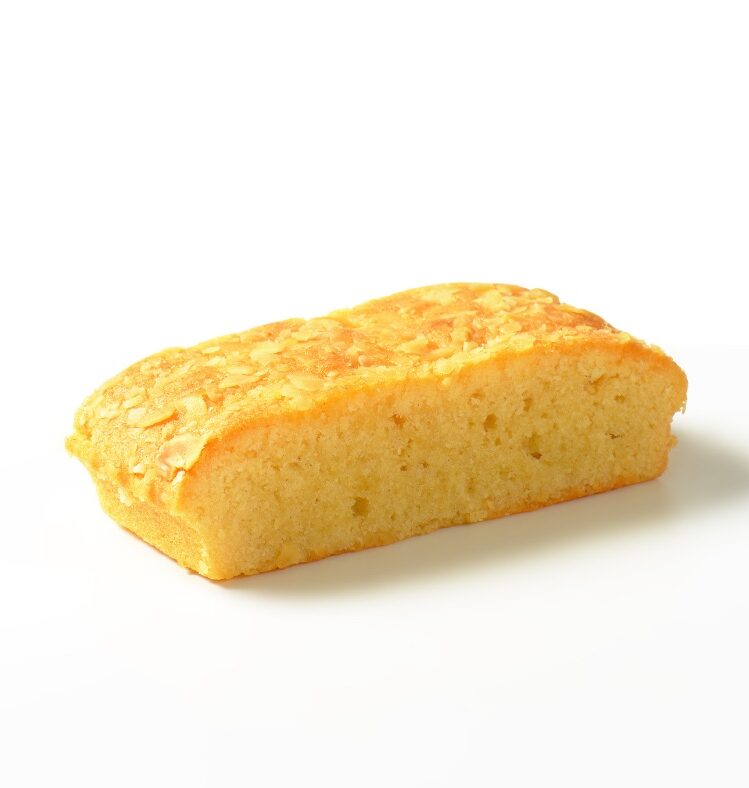 g
Best choice
GF
Gluten free
Snack
Ingredients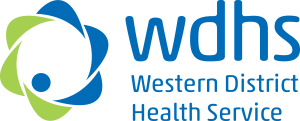 This recipe was developed by chefs at Western District Health Service.
Method
Pre heat the oven to 160oc
Peel the oranges, cut up, remove seeds and excess pith, puree until smooth.
Put orange, eggs, and vanilla in a food processor and blend until well combined. Add the almond meal, baking powder and equal, blend to a smooth batter with no lumps.
Pour the mixture into a slice tin lined with grease proof paper, cook in the oven for 15-25 minutes or until a skewer comes out clean, cool.
In a mixer beat the cream cheese, orange juice and sweetener until light in colour, slowly pour in the maple syrup, add the orange segments at the last moment and beat for a further 30 seconds. Spread on top of the cooled base, refrigerate, before cutting into portions.
Register your interest
"*" indicates required fields