Persian chicken and tomato tagine
Allergen – None. Gluten, dairy, egg free.
Download Recipe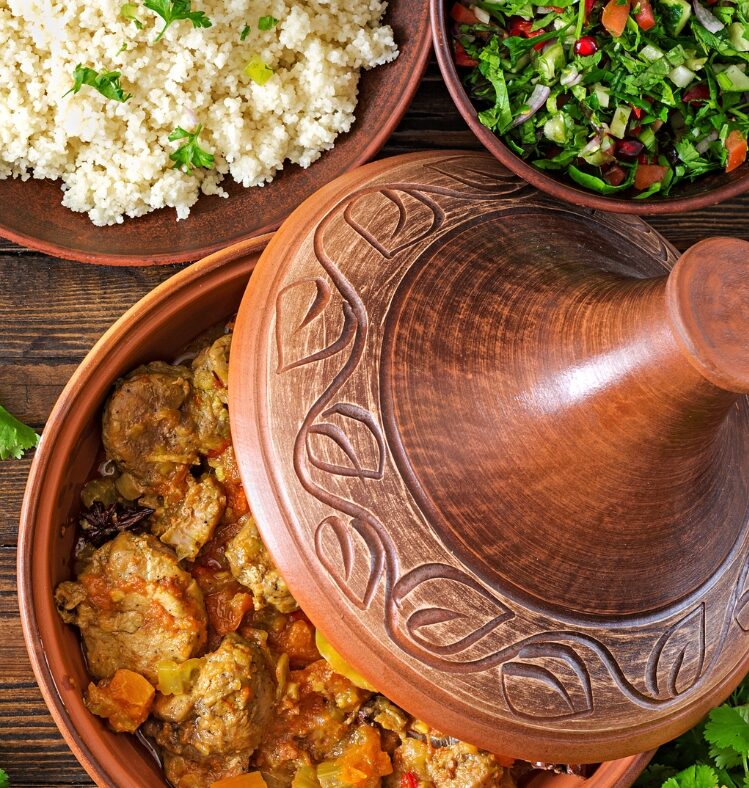 g
Best choice
GF
Gluten free
EF
Egg free
DF
Dairy free
Main meal
Ingredients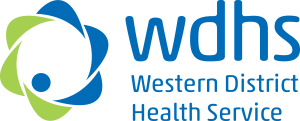 This recipe was developed by chefs at Western District Health Service.
Method
In a pot, heat the oil and seal of the chicken in batches.
Add the onion, carrot, celery and garlic stir well and cook for a further 10 minutes.
Combine the cumin, cinnamon, all spice, star anise, paprika and pepper, tip this in to the pot and stir well, cook for 5 minutes.
Add the tomato, lentils, and a little water, bring to the boil and simmer for approx. 30-40 minutes or until the chicken is cooked and the sauce has thickened.
In the last 5 minutes of cooking add the honey and mint leaves.
Add the hot blanched beans to the rice and stir through the parsley.
Serve the Persian chicken with the rice, sprinkle with a little more paprika.
Register your interest
"*" indicates required fields