Pineapple and banana loaf
A fresh, simple, fruit-filled snack with a healthy twist.
Download Recipe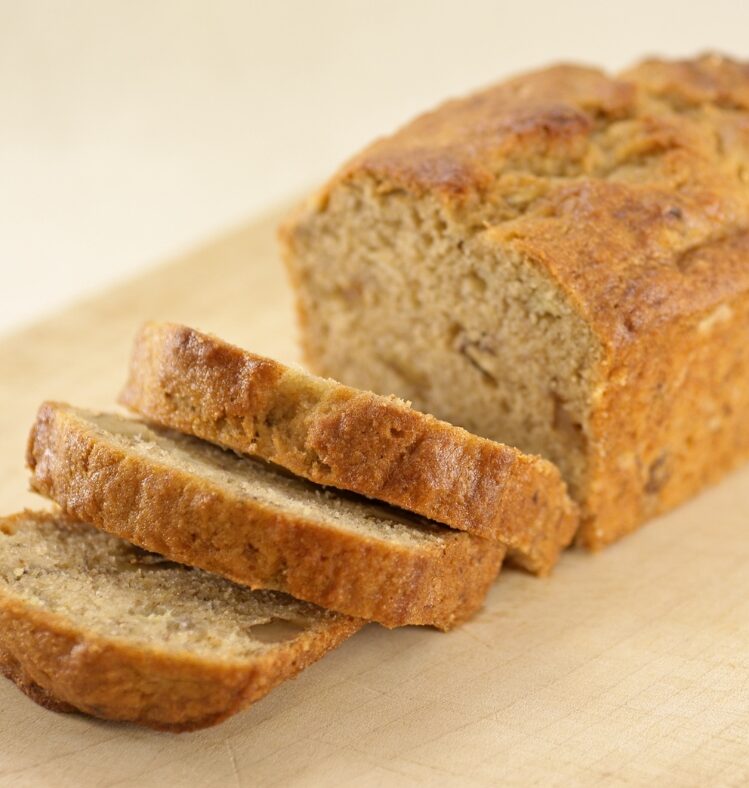 a
Choose carefully
V
Vegetarian
NF
Nut free
Snack
Ingredients
The nutritional information provided is based on the exact ingredients and method as shown. Any variation/s to the ingredients or method may alter the nutritional outcome.
Method
Preheat oven to 180°C.
Sift the flour, spices and baking powder into a large bowl and stir in the sugar.
Whisk the yoghurt, oil and eggs in a bowl.
Stir yoghurt mixture gently into the flour mixture, taking care not to over-mix. Fold in the fruit and carrot.
Spoon the mixture into a large loaf tin, lined with baking paper. Bake for 60 to 65 minutes or until golden and cooked through.
Remove from oven and allow to cool in the loaf pan for 10 minutes, before turning onto a wire rack to cool completely. Cut into 12 slices and serve spread lightly with ricotta.
Register your interest
"*" indicates required fields