Pizza with poached chicken, pineapple and red capsicum
Allergen – contains gluten, dairy.
Download Recipe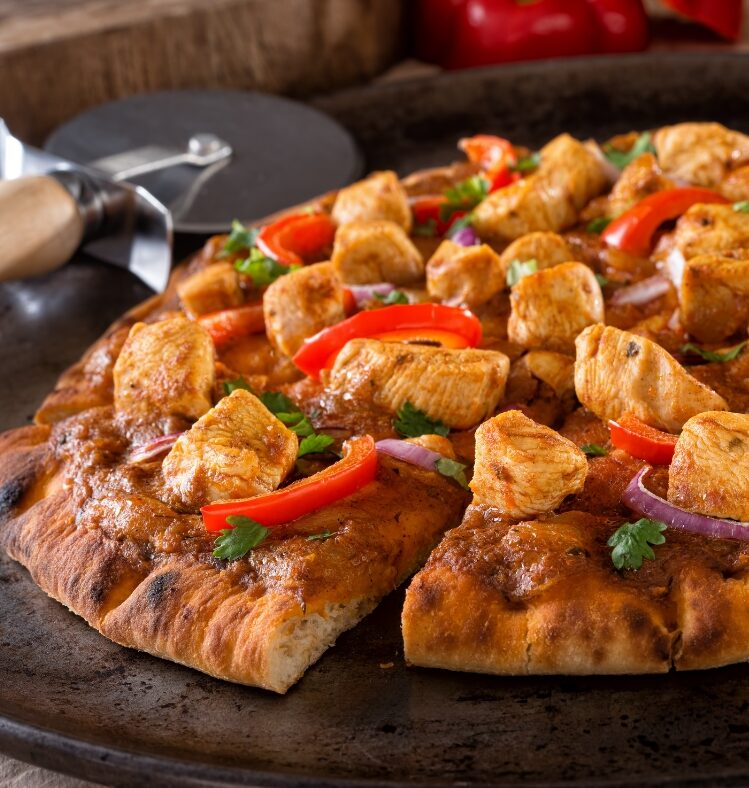 Ingredients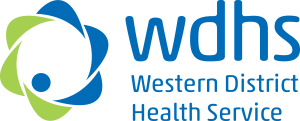 This recipe was developed by chefs at Western District Health Service.
Method
Pre heat the oven to 180oc.
Spread the pizza base evenly with the tomato puree, lay the sliced chicken breast across the base sprinkle with the mixed herbs and the pepper.
Lay the spinach over the chicken followed by the thin sliced pineapple and the red capsicum, finish off with the cheese.
Cook pizza for 15-20 minutes, serve hot, cut into smaller slices for hot finger food item or larger for a lunch dish.
Register your interest
"*" indicates required fields