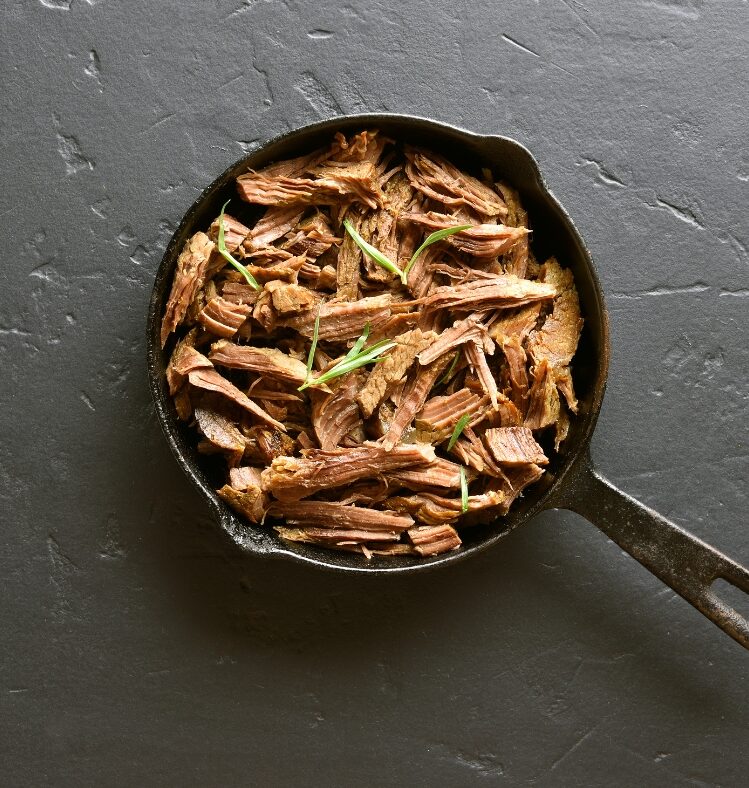 g
Best choice
GF
Gluten free
EF
Egg free
DF
Dairy free
Main meal
Ingredients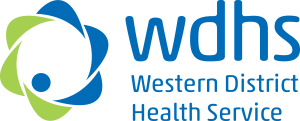 This recipe was developed by chefs at Western District Health Service.
Method
Pre heat oven to 150oc
Heat a pan or grill, brown the beef brisket on each side.
In a gastronorm tray, put the onion, carrot and celery on the bottom, sit the piece of beef on top.
Rub the pepper, oregano and garlic all over the seared meat.
Pour in the beef stock and cover the tray with grease proof paper and foil, put in the oven for 4-4 ½ hours for large pieces or 2-2 ½ hours for the smaller pieces.
Remove from oven and allow to cool for 30 minutes. Once cooled pull the meat apart, strain the vegetables off and discard, keep the cooking liquid. When the meat has been pulled apart mix with the cooking liquid and store in the cool room covered for future use.
Register your interest
"*" indicates required fields