Quiche – chicken and asparagus
Allergen – Contains gluten, eggs, and dairy.
Download Recipe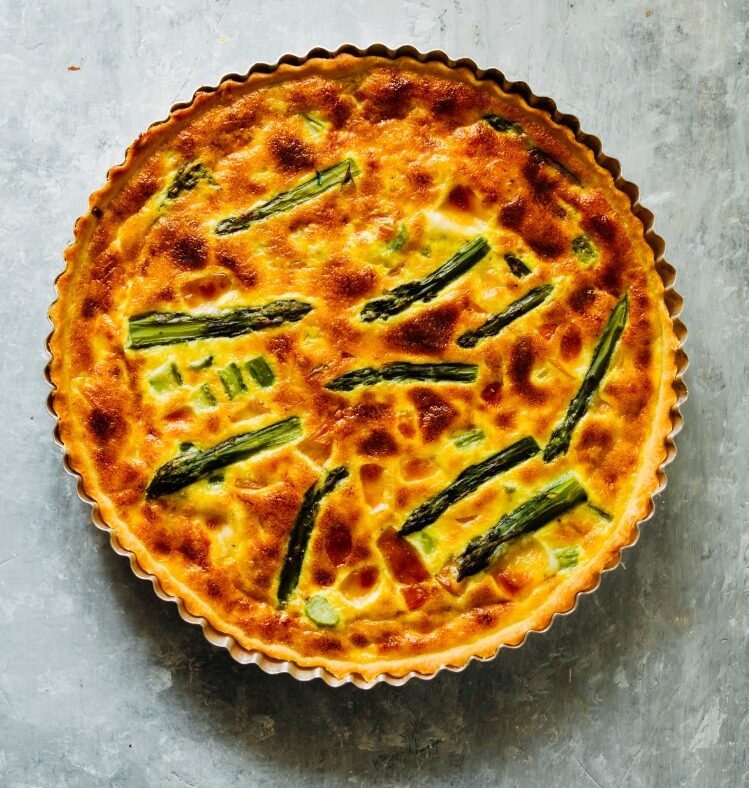 Ingredients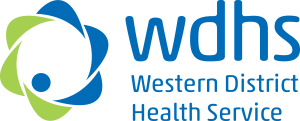 This recipe was developed by chefs at Western District Health Service.
Method
Pre heat the oven to 170oc.
Line a quiche tin with the pastry, slice the chicken breast and evenly distribute this over the pastry followed by the cut cherry tomatoes.
Mix together the eggs, milk, cheese and sea salt.
Put the asparagus in the tin and pour over the egg mixture, sprinkle the top with the parsley.
Bake in the oven for 30-45 minutes or until set and slightly coloured. Serve hot or cold.
Register your interest
"*" indicates required fields