Roast pumpkin, chickpea and feta salad
Allergen – Contains dairy. Gluten, egg and nut free.
Download Recipe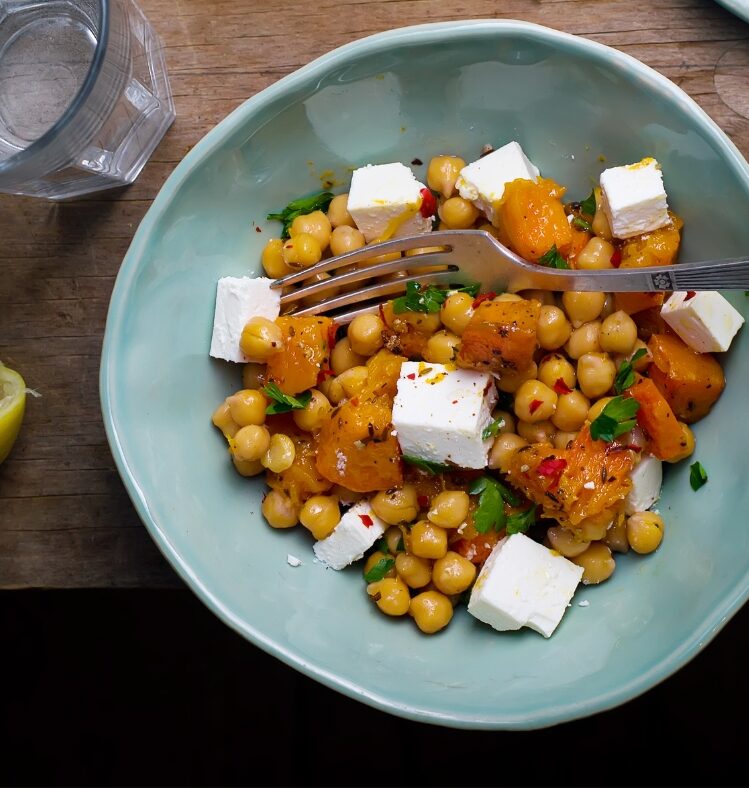 g
Best choice
NF
Nut free
GF
Gluten free
EF
Egg free
Main meal
Ingredients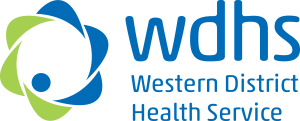 This recipe was developed by chefs at Western District Health Service.
Method
Pre heat the oven to 180oc.
Place the pumpkin, half the olive oil, Moroccan spice and pepper in a bowl and toss. Put on a tray and roast in the oven for 15-20 minutes or until soft and browning.
While pumpkin is still warm gently combine with the spinach.
After the pumpkin has cooled, mix with the lentils and the chickpeas. Combine the remaining oil and the lime juice, use this to dress the salad.
Portion on plates, even distribute the feat over the salad. Can be used as a carrier for chicken and pulled meats if required.
Register your interest
"*" indicates required fields