Roast vegetable stack with herbs and basil dressing
Allergen – none. Gluten free, vegan.
Download Recipe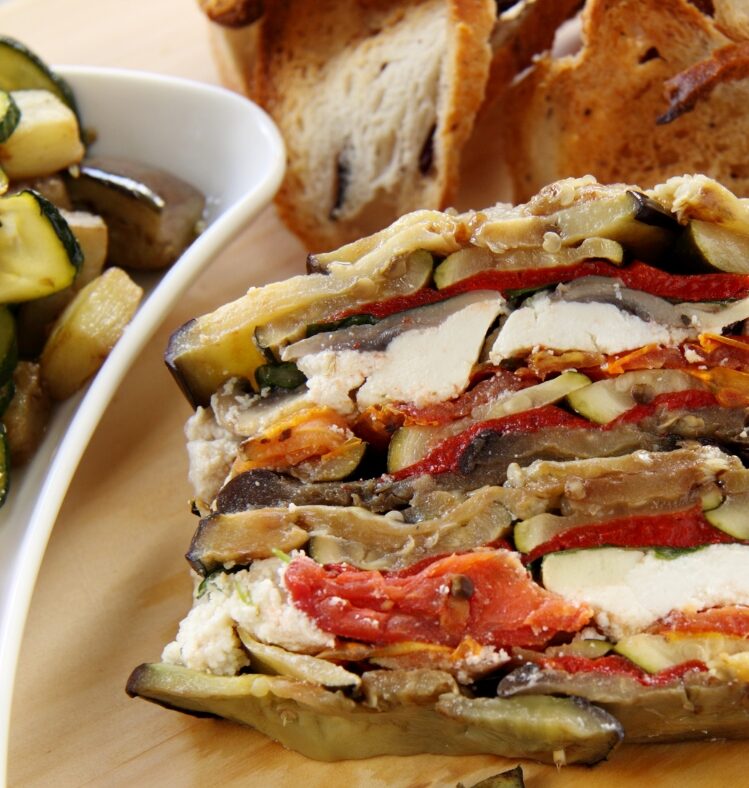 g
Best choice
VG
Vegan
GF
Gluten free
Main meal
Ingredients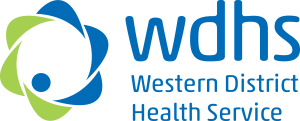 This recipe was developed by chefs at Western District Health Service.
Method
Pre heat oven to 180 °C.
Remove stalks from Swiss chard and blanch for 15 seconds in boiling water.
Slice sweet potato, eggplant, zucchini and tomato, lay out on separate oven trays, drizzle with olive oil, cook sweet potato for 15 minutes, eggplant for 12 minutes, zucchini and tomato for 5 minutes. Remove from oven and cool.
Half avocados and remove skin, slice the half's into strips, long ways.
Chop parsley and spring onions.
Put fresh chopped thyme and oregano into the basil dressing.
To assemble, place Swiss chard leaf on the bottom, layer with sweet potato, eggplant, zucchini, and tomato. Top with 2-3 slices of avocado. Sprinkle parsley and spring onions over and around, drizzle with basil/herb dressing.
Register your interest
"*" indicates required fields