Roasted vegetable Turkish bread
Allergen – Contains gluten. Egg, nut, dairy free. Vegan.
Download Recipe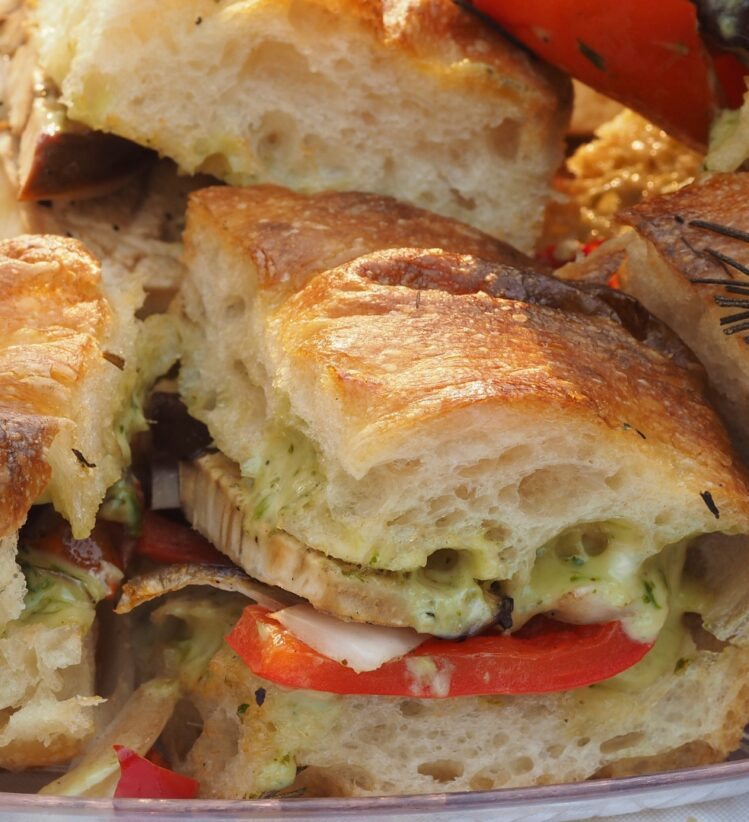 g
Best choice
Main meal
Snack
Ingredients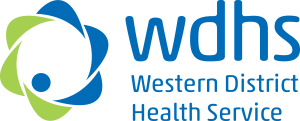 This recipe was developed by chefs at Western District Health Service.
Method
Pre heat oven to 170 °C
Warm the oil slightly, toss the vegetables in a bowl separately. Lay the vegetables on individual trays in their separate varieties as they will all cook at different times. Sprinkle the tomatoes with oregano before roasting.
Cook the vegetables until cooked through and tender.
Cut the Turkish breads ¾ of the way through, spread with the avocado.
Starting with the rocket, layer all the vegetables evenly across the Turkish breads.
Toast the Turkish breads for 3-4 minutes until heated through and browned.
---
Register your interest
"*" indicates required fields