Slow cooked beef ragout with rigatoni
Allergen – Contains gluten. Dairy, egg and nut free.
Download Recipe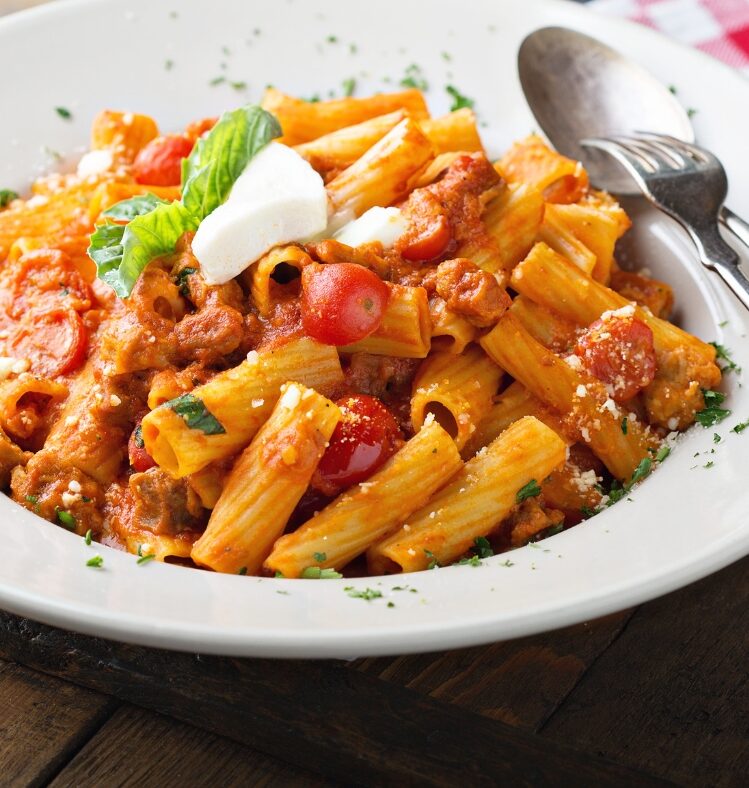 g
Best choice
NF
Nut free
EF
Egg free
DF
Dairy free
Main meal
Ingredients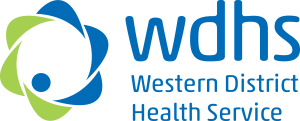 This recipe was developed by chefs at Western District Health Service.
Method
Pre heat the oven to 150oc.
Put the beef and the flour in a bag and shake to cover the beef evenly with the flour.
Heat the oil in a pot and brown the beef in batches.
After all the beef is cooked add a ¼ cup of water and deglaze the pot until almost all the water has evaporated, put the onion, garlic, carrot and celery in the pot and cook for 5 minutes. Add the thyme, tomato, beef stock and balsamic.
Tip the contents of the pot into a roasting dish and add the beef. Cover the tray with greaseproof paper and foil, put into the oven for 3-4 hours, or until meat is very tender and sauce deep red and reduced.
After the ragout is cooked, boil the pasta in water for recommended cooking time for al dente. Drain the pasta and return back to the pot, tip the ragout into the pasta and stir through the parsley, divide into serving bowls.
---
Register your interest
"*" indicates required fields