Spinach, cheese and polenta muffins
These muffins are great on their own as a savoury snack, or as an accompaniment to hot soups.
Download Recipe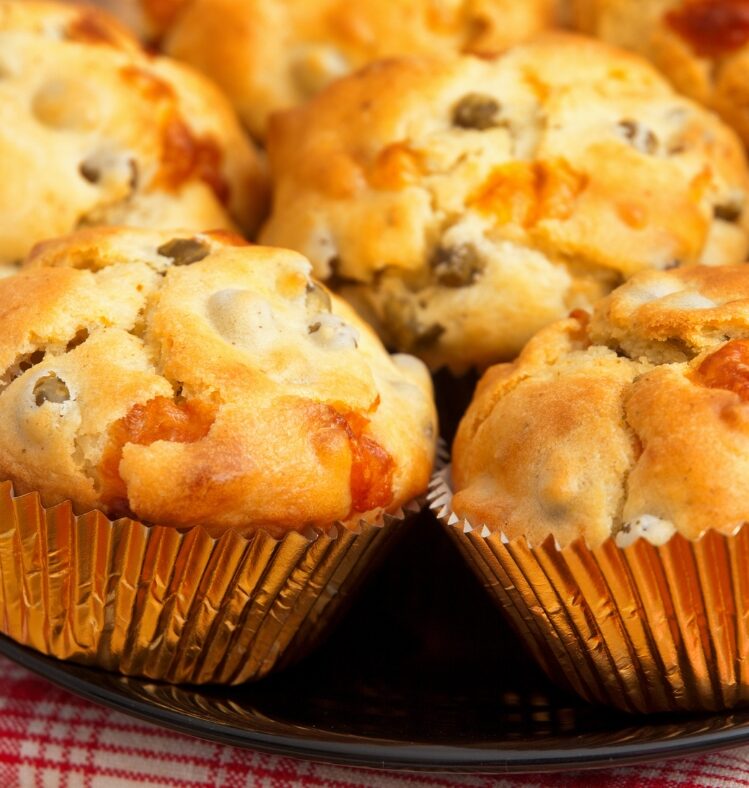 g
Best choice
SF
Soy free
NF
Nut free
Snack
Ingredients
The nutritional information provided is based on the exact ingredients and method as shown. Any variation/s to the ingredients or method may alter the nutritional outcome.
Method
Preheat oven to 200°C.
Whisk the milk, oil, egg and chives in a large bowl.
Combine the remaining ingredients in another large bowl. Pour in the milk mixture and stir until just combined, taking care not to over-mix.
Spoon the mixture into patty cases or a lightly greased muffin tray (12 holes per tray). Bake for 15 minutes or until golden and cooked through.
Allow the muffins to cool for 5 minutes before removing from their trays. Serve warm or cold.
Tips
Leftover muffins can be frozen for up to three months.
Register your interest
"*" indicates required fields