Vegetable hot pot with couscous
Try swapping the couscous for rice, pasta or polenta for variety.
Download Recipe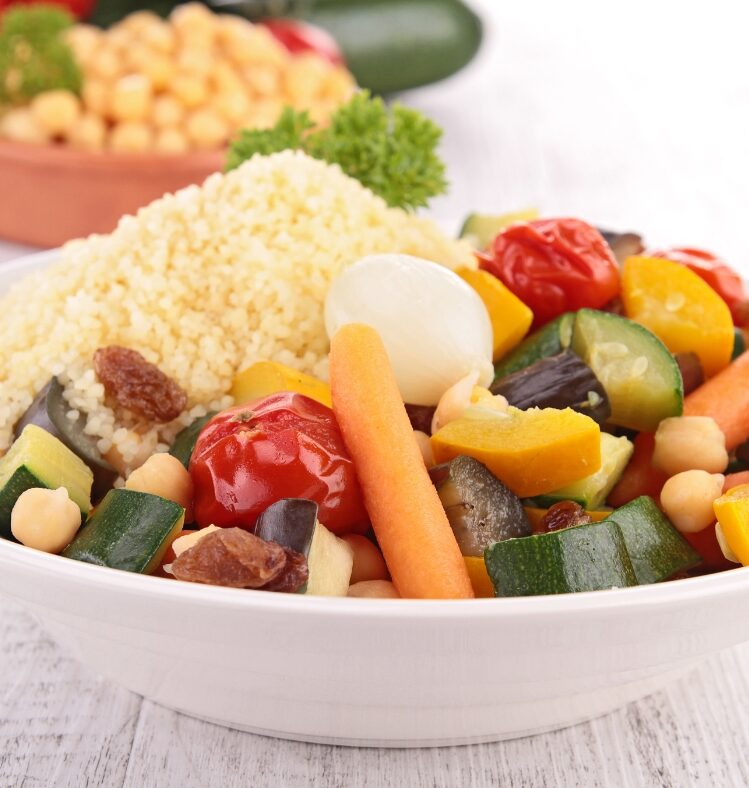 V
Vegetarian
SF
Soy free
NF
Nut free
EF
Egg free
Main meal
Ingredients
The nutritional information provided is based on the exact ingredients and method as shown. Any variation/s to the ingredients or method may alter the nutritional outcome.
Method
Peel and finely dice onion.
Cut cauliflower into small florets.
Cut carrot and zucchini into small pieces.
Heat oil in a large pot over medium heat. Add onion and cook for 3 to 5 minutes, until soft but not brown.
Add sweet paprika, tomato and tomato paste. Stir and bring mixture to a simmer.
Drain and rinse chickpeas.
Add vegetables, chickpeas and water to the pot. Stir to mix.
Cover and cook for 30 to 40 minutes (until all vegetables are soft).
Cook couscous according to packet instructions.
Serve hotpot with a spoon of natural yoghurt and couscous.
---
---
Allergy modifications
For a milk protein free or lactose free option, omit the yoghurt.
For a gluten/wheat free option, replace couscous with polenta or rice.
---
Tips
When serving this recipe for lunch, offer another food that includes at least half a serve of lean meat, poultry, fish or an alternative at another time during the day to ensure children meet their requirements for lean meat and alternatives. Some options include:
roast beef sandwiches with 15g roast beef per child
egg sandwiches with half an egg per child
veggie sticks with 30g hummus dip per child
one serve of fruity bread pudding, apple sponge or stripy egg slice per child
2 falafel balls per child.
---
Options include
For variety, serve hotpot with rice, pasta or polenta instead of couscous.
This recipe can be cooked in the oven after Step 4. Transfer mix to a large oven dish, cover and cook for approximately 1 hour in an oven preheated to 180°C.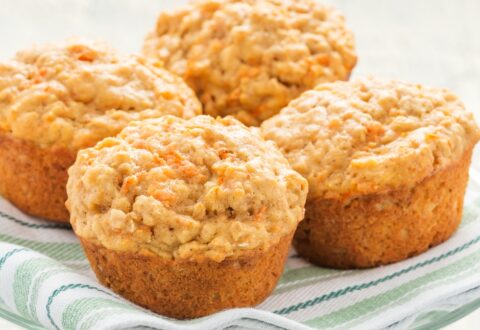 Early childhood services
OSHC
Snack
+1
Allergy friendly carrot muffins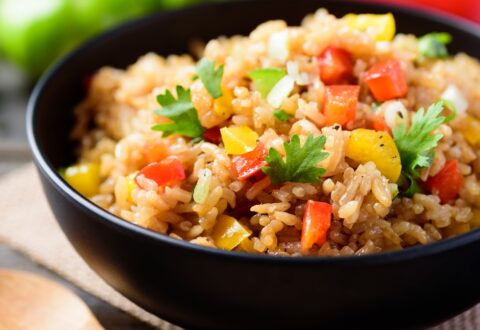 Early childhood services
OSHC
Main meal
Vegetarian fried rice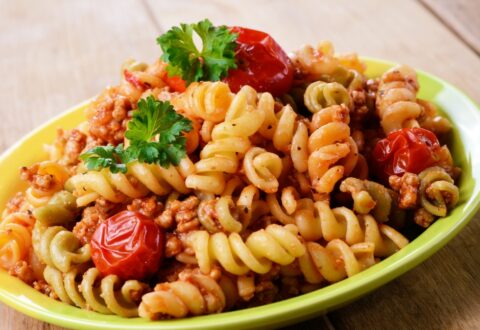 Early childhood services
Main meal
Pasta bolognese
Register your interest
"*" indicates required fields