Chicken Waldorf toasty
Allergen – Contains nuts, eggs, dairy and gluten.
Download Recipe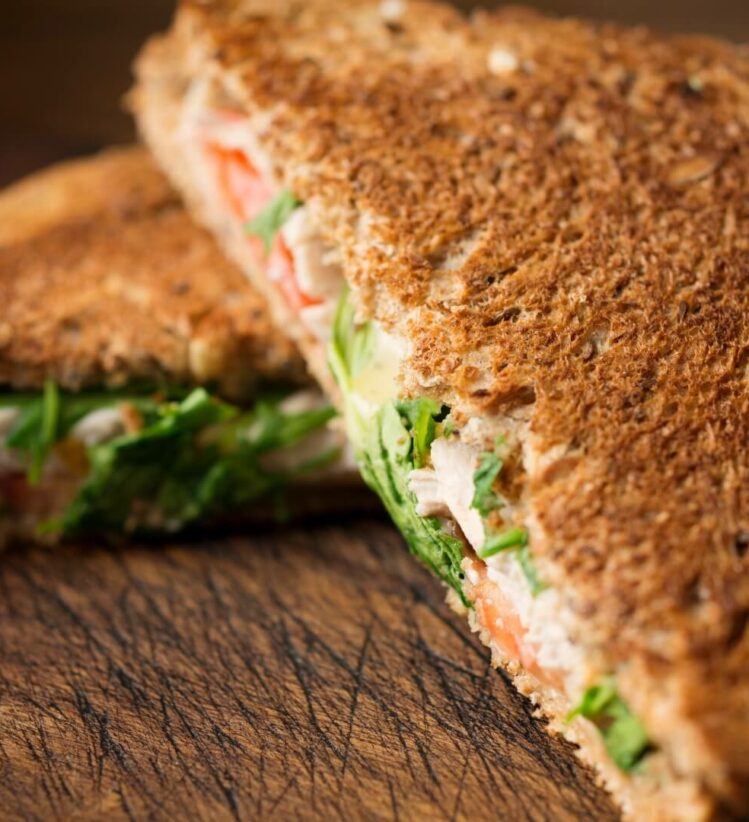 Ingredients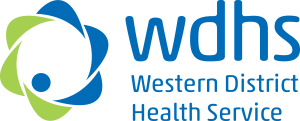 This recipe was developed by chefs at Western District Health Service.
Method
Pre heat the oven to 180°c.
Coat the chicken in the oil and tarragon, roast for 20-30 minutes or until browned and cooked through.
Put the peeled and chopped apples in a pot with the water and cook until soft, blend to a smooth paste.
Put the walnuts, celery, spring onion, diced apple, apple puree, mayonnaise, cottage cheese and pepper in a bowl and mix well.
Once the chicken has cooled, fine dice and mix through the cottage cheese mixture.
Slice the loaves in to 14 thick slices, put spinach on the bottom, distribute the chicken mix evenly between each slice, put another piece of bread on the top. Toast for 2-3 minutes or until hot. Serve.
Register your interest
"*" indicates required fields