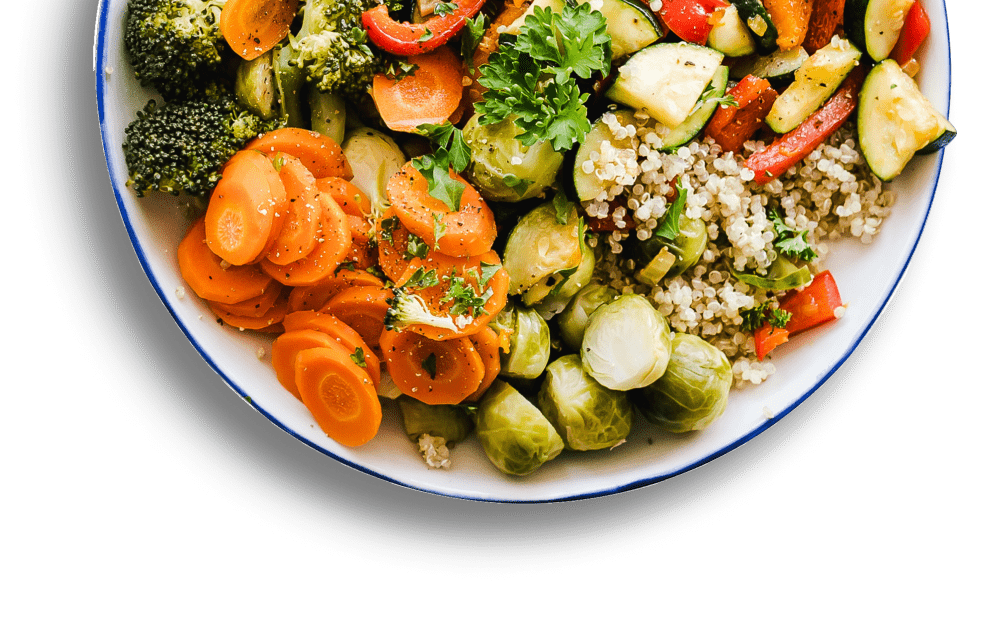 Catering for Good Directory Application Form
Apply to be listed on the Catering for Good Directory

---
More information on applying.
Please note, if your application is successful the following information will be visible on the Directory to the public:
Organisation name, logo, address and phone number
Organisation website (for workplaces to order through)
The menu items according to the FoodChecker assessments submitted (to display healthier options as classified with FoodChecker and their classifications)
Identification as a certified social enterprise*, or Victorian Aboriginal business*, if relevant
Identification of the sustainable business practices your organisation implements.
*Certified social enterprises are social enterprises that have been certified by Social Traders, and Victorian Aboriginal businesses are Victorian Aboriginal and/or Torres Strait Islander owned businesses that have been certified by Kinaway.
If you require further assistance in completing or submitting this webform, please contact the Healthy Eating Advisory Service on 1300 22 52 88 or email cateringforgood@nutritionaustralia.org.au.
Register your interest
"*" indicates required fields