Our latest edition of the 'Early childhood education and care services - Healthy eating news' is out now!
In this edition we highlight the work of the Explorer's Early Learning team in embedding healthy food drink into their meals and curriculum!
Click the link to access and don't forget to subscribe if you're not on our mailing list. Each edition we provide insipiration, resources and tips for the healthy food and drink in early childhood services!
Related articles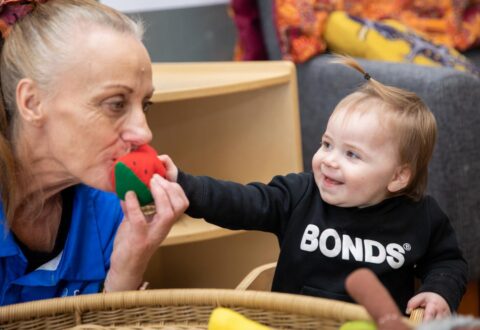 Register your interest
"*" indicates required fields