New movement set to transform food and drink environments for Victorian kids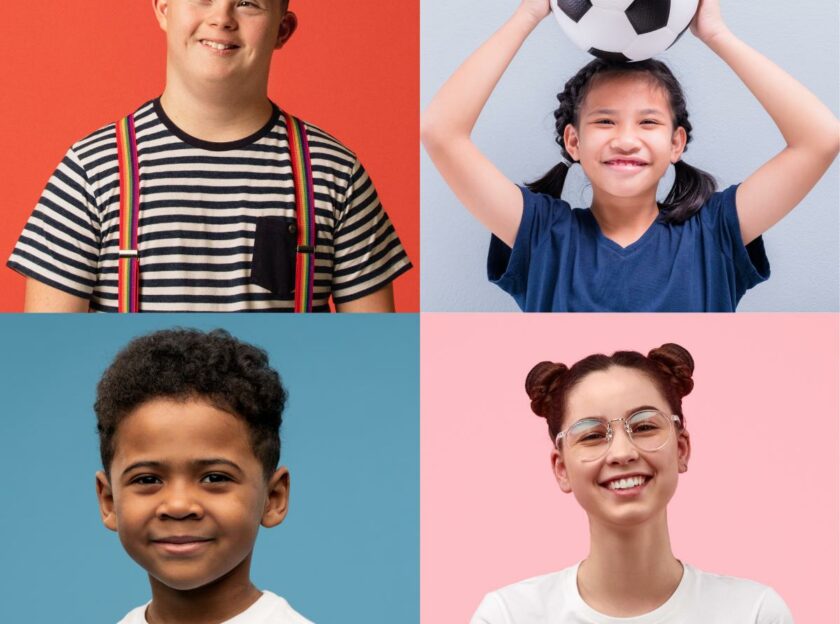 An exciting new Victorian-wide movement launching today aims to transform food and drink options in schools and other community organisations in an effort to provide children with the healthy start they need to learn, grow and thrive.
The Vic Kids Eat Well initiative
Vic Kids Eat Well will support organisations to take simple, achievable steps, including ditching sugary drinks, boosting healthy food options in canteens and removing unhealthy marketing.
The initiative is supported by the Victorian Government and is delivered by Cancer Council Victoria's Achievement Program, in partnership with Nutrition Australia's Healthy Eating Advisory Service.
Today's launch comes at a time when as much as 41 one per cent of children's diets come from highly processed food. Adding to this, over 77 per cent of secondary schools in Australia still sell sugary drinks.
Supporting schools and community organisations
Todd Harper, CEO of Cancer Council Victoria, said Vic Kids Eat Well was about the community coming together to boost healthy eating right from the start so kids could be at their best.
"We all want our kids to attend school, play sport and attend their local community centre free from unhealthy food and sugary drinks. Vic Kids Eat Well is supporting schools and other community organisations to make healthier food and drink options front and centre in their canteens, kiosks and vending machines," Mr Harper said.
"Vic Kids Eat Well offers support for community organisations to help them adopt make healthy changes. For example, a school might select to increase the availability of fruit, while a community centre might choose to refresh the fridge by swapping sugary drinks for water,"
Todd Harper
Improving canteen offerings
Lucinda Hancock, CEO of Nutrition Australia said Vic Kids Eat Well provides a simple program for schools and other community organisations to support children to live healthier lives.
"As organisations get ready for 2022, there is an opportunity for them to rethink their canteen offerings and switch to healthier food and drink options. Vic Kids Eat Well provides the motivation, engagement and support organisations need to make the switch," Ms Hancock said.
"For community sport for example, let's build on the physical benefits of exercise by making it easy for kids to refuel with nutritious food and rehydrate with water."
Lucinda Hancock
Dedicated support and resources
Organisations that participate will have access to dedicated Vic Kids Eat Well support staff, practical resources and incentives to celebrate success.
To increase support and action in some of Victoria's most disadvantaged communities, 13 communities will also have the benefit of a new dedicated workforce of Healthy Kids Advisors.
Delivered by the Stephanie Alexander Kitchen Garden Foundation and supported by the Victorian and Australian governments, Healthy Kids Advisors will focus on the Vic Kids Eat Well actions, providing boosted hands-on support for healthy eating in the places children spend their time.
Organisations can learn more about Vic Kids Eat Well and sign up here.
Register your interest
"*" indicates required fields