New toolkit leads the way in reducing sugary drinks at community facilities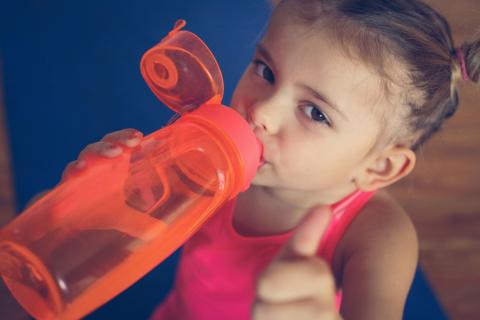 The environments in which we live, work, learn, and play are key drivers of the types of food and drink we consume. In many situations we are surrounded by unhealthy food and drinks and this is a key driver of poor diet – a risk factor for obesity, cardiovascular diseases, type 2 diabetes, and several cancers.
Toolkit supporting healthy drinking habits
HEAS, VicHealth and Deakin University have developed a toolkit for organisations interested in reducing the availability of sugary drinks and creating healthier drink habits in local sports and recreation facilities.
The toolkit was developed as a result of the key findings of the Water in Sport (WIS) project. As part of the project, we supported eight local councils across Victoria to improve access to water, with one recreational centre alone removing 4,500 litres of sugary drinks from sale!
Drinks available at each outlet were classified according to the Victorian Government's Healthy Choices guidelines with HEAS providing intensive support to local project officers implementing the changes. Classification of drink offerings was structured as GREEN (best choices), AMBER (choose carefully) or RED (limit).
At the conclusion of the project, the proportion of RED drinks available overall decreased from 39% to 11% of all drinks, and the proportion of GREEN drinks available increased from 43% to 63%.
The WIS toolkit provides support on planning, implementation, monitoring, maintenance and policy development. For more information about the project or to view the toolkit click below:
The Water in Sport project overview and further information 
Looking to make changes in your organisation? We're here to help!
As the experts in implementing the Healthy Choices guidelines, HEAS provides the following support to organisations looking to make healthy food and drink changes:
information and support to understand and apply the Victorian Government's Healthy Choices guidelines
free online training for key staff including cooks, chefs and food service
healthy recipes, food ideas and other helpful resources
free online food and menu assessment using FoodChecker
For more information on how HEAS can help you with Healthy Choices click here. 
Related articles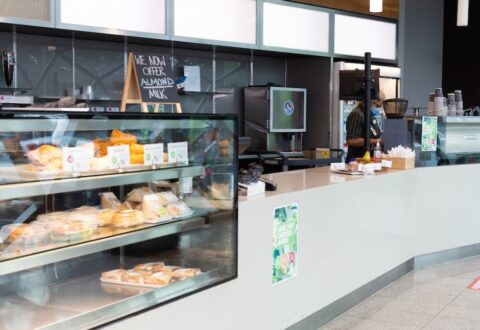 Register your interest
"*" indicates required fields