Chicken, chilli and lime corn tortillas
Allergen – Contains gluten, dairy.
Download Recipe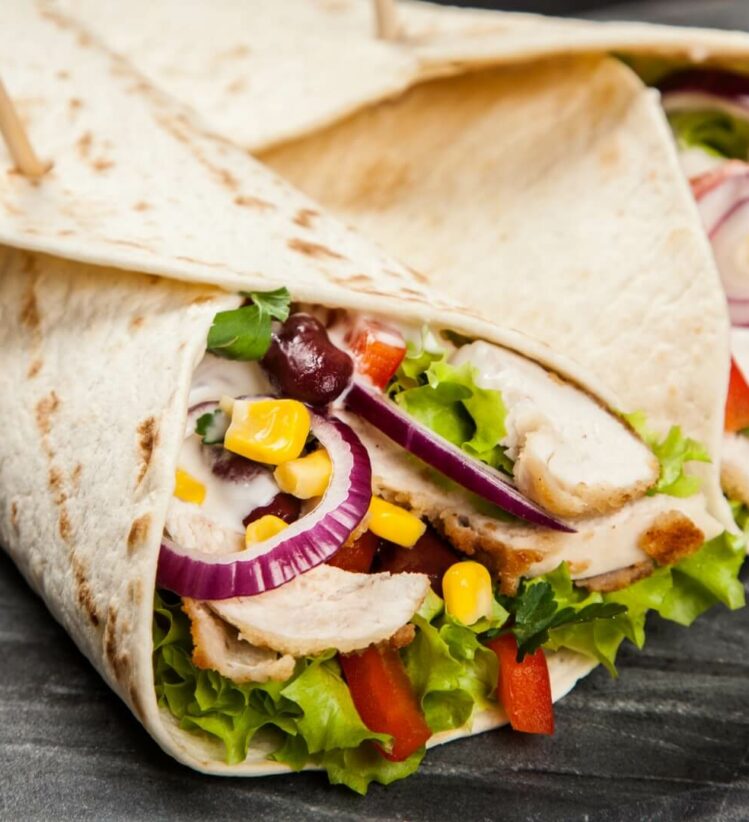 g
Best choice
EF
Egg free
Main meal
Ingredients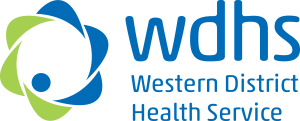 This recipe was developed by chefs at Western District Health Service.
Method
Heat oven to 180°c, dry heat.
Combine half of the lime juice with the garlic, chilli and coriander, add the chicken and marinate for 45 minutes to 1 hour.
Lay chicken on oven trays are cook for approx. 15 minutes.
Combine the avocado, tomato, kidney beans, capsicum, corn, red onion and spinach in a gastronorm tray, briefly cook for 5 minutes.
Allow bean mix to cool, add yoghurt, lay a tortilla on bench, put an even spread of the bean mix on the tortilla, top with 3-4 pieces of chicken, fold in both ends and roll.
Serve toasted.
Register your interest
"*" indicates required fields