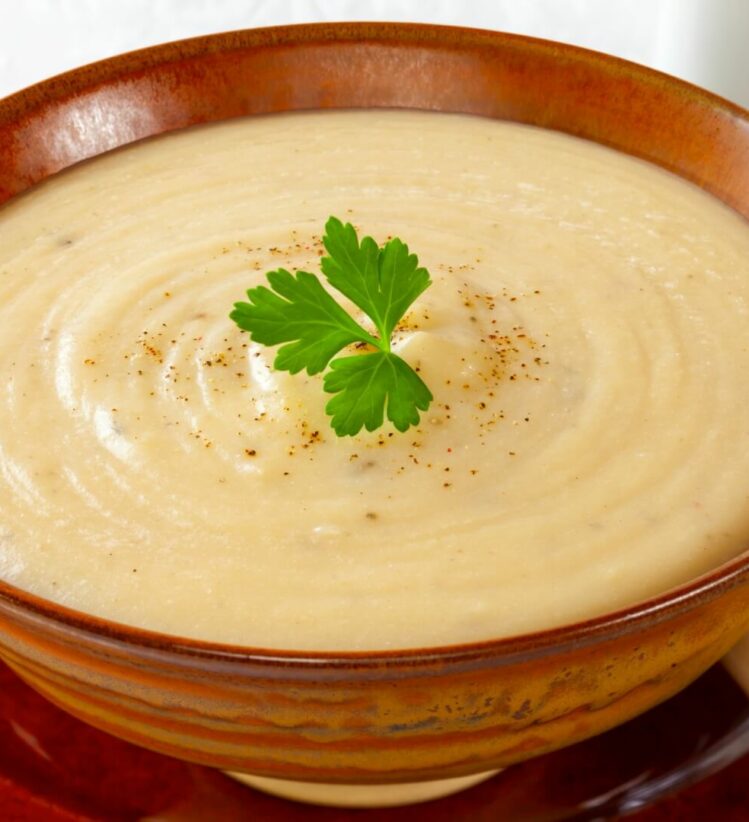 g
Best choice
NF
Nut free
EF
Egg free
Main meal
Snack
Ingredients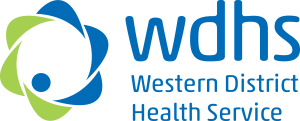 This recipe was developed by chefs at Western District Health Service.
Method
Heat large pot, melt the margarine, add onion and fry off until very lightly coloured, add cauliflower, stir for 2 minutes.
Add the flour and bring the mix together, stir in milk, stock and thyme, beat with a whisk if lumps begin to form, bring to the boil and reduce heat to a simmer cook for 30-45 minutes.
Blend smooth with a stick blender, season with pepper to taste.