Egg and lettuce sandwich/roll/wrap
Allergen – Contains egg and gluten.
Download Recipe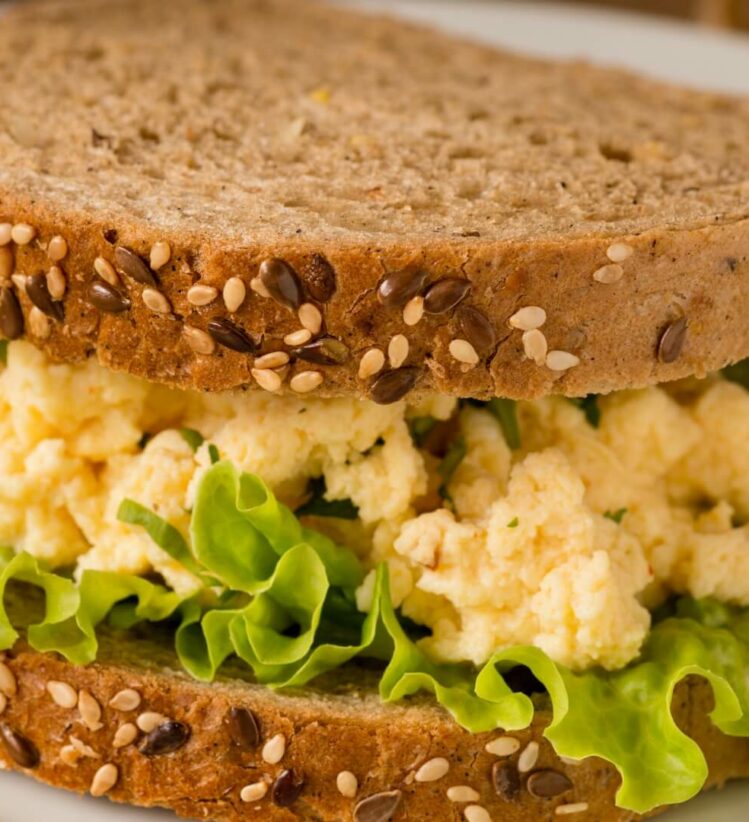 g
Best choice
V
Vegetarian
NF
Nut free
DF
Dairy free
Main meal
Ingredients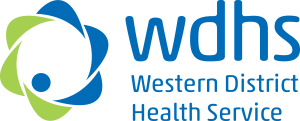 This recipe was developed by chefs at Western District Health Service.
Method
Bring a pot of water to the boil and cook the eggs, 8-10 minutes from boiling water. Refresh under cold water and peel.
Mash the eggs in a bowl with the mayonnaise, parsley and spring onion, season with the pepper.
Lay out the bread/rolls/wraps. Spread lightly with the spread, evenly distribute the egg mix and the lettuce. Roll the wraps or top the sandwiches/rolls, serve sliced.
Register your interest
"*" indicates required fields