Pine nut and herb crust
Allergen – contains gluten, nuts, and egg. Vegetarian.
Download Recipe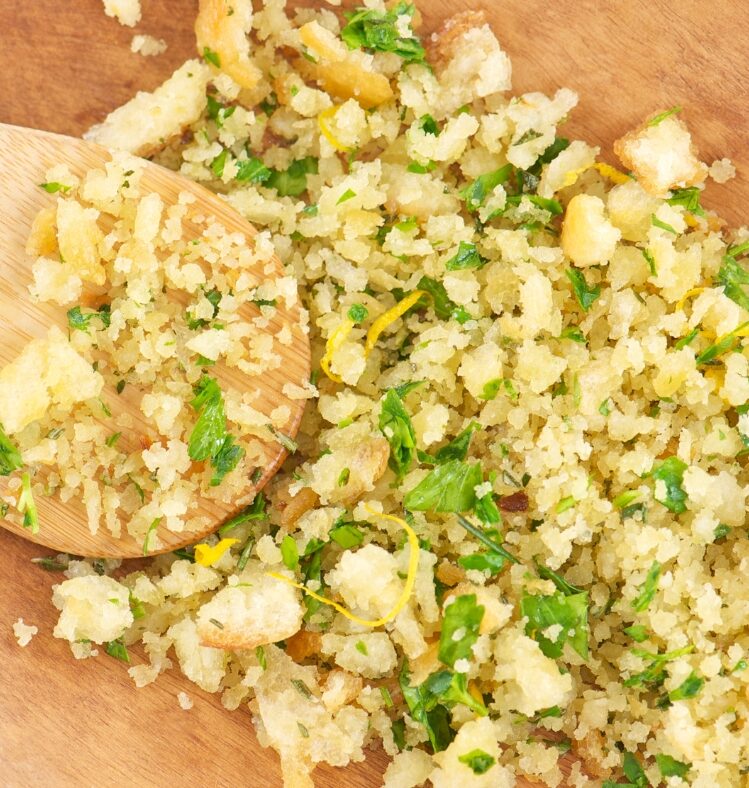 g
Best choice
V
Vegetarian
Main meal
Ingredients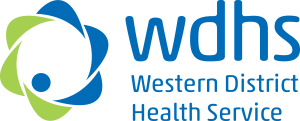 This recipe was developed by chefs at Western District Health Service.
Method
Combine all of the ingredients in a food processor and blend until well mixed. Use as a coating on meats before cooking. NOTE: use gluten free breadcrumbs as a GF option.
Register your interest
"*" indicates required fields