Pulled Dijon Pork Turkish Bread
Allergen – Contains gluten, dairy. Egg, nut free.
Download Recipe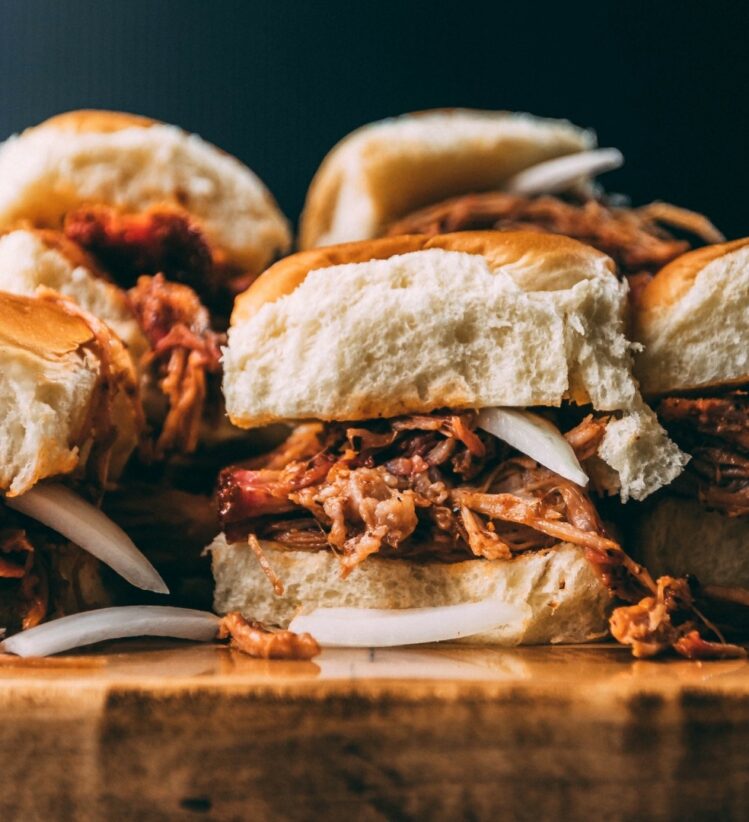 g
Best choice
NF
Nut free
EF
Egg free
Main meal
Ingredients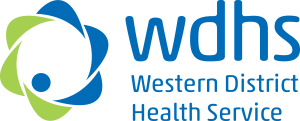 This recipe was developed by chefs at Western District Health Service.
Method
Combine yoghurt and smoky paprika in a bowl and gently mix through pork
Combine cream cheese and mustard
Cut Turkish bread ¾ way through.
Spread Turkish breads with cream cheese mix
Fill with spinach leaves, crumbled feta and sliced capsicum
Top with pulled pork mixture
Set aside for later service
Serve toasted.