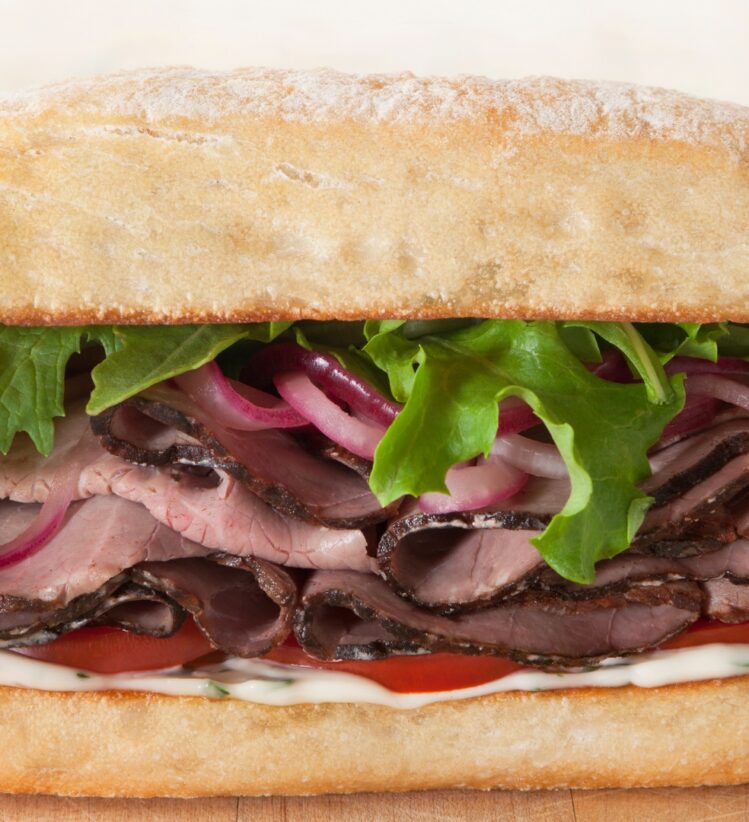 g
Best choice
EF
Egg free
Main meal
Snack
Ingredients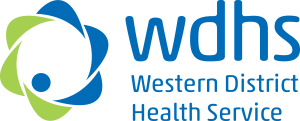 This recipe was developed by chefs at Western District Health Service.
Method
Finish baking rolls as per instructions, allow to cool.
Cut rolls ¾ of the way through, length ways from the top.
Spread the avocado on each side of the roll, put rocket, 2 x tomato slices, 2 thin beef slices or 1 folded add a few pieces of onion.
Mix together the cottage cheese and the Dijon, spoon an even amount on top of the beef evenly across all the rolls.
Register your interest
"*" indicates required fields