Shredded beef salad
Allergen – None. Gluten, egg, dairy and nut free.
Download Recipe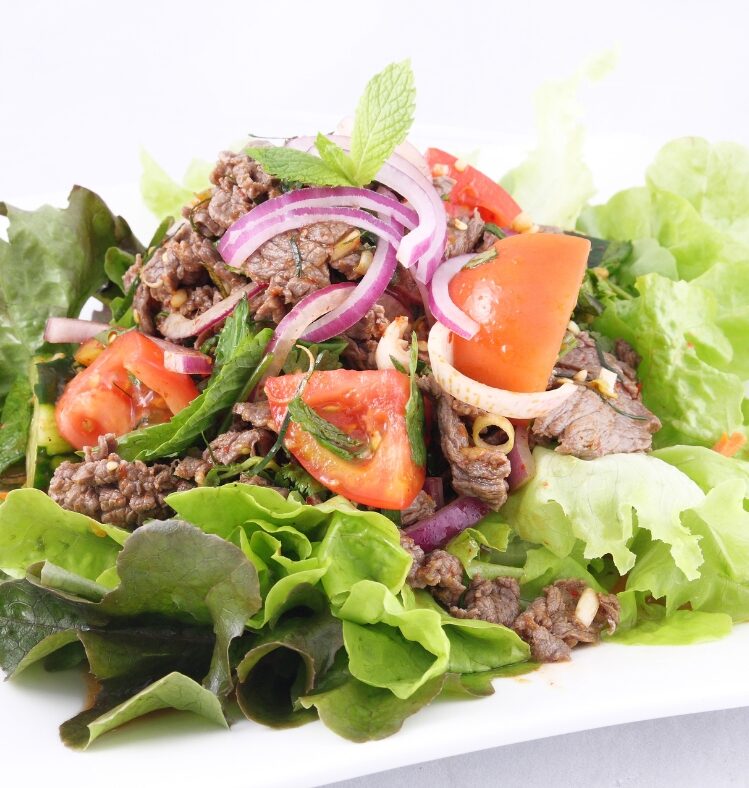 g
Best choice
NF
Nut free
GF
Gluten free
DF
Dairy free
Main meal
Ingredients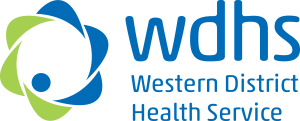 This recipe was developed by chefs at Western District Health Service.
Method
Remove the beef form the cool room and bring to room temperature.
Combine the lime juice, zest and oil in a bowl and whisk, set aside.
In another bowl combine the lettuce, radish, beetroot, sage and red onion, toss with the dressing
Plate the salad and top with the pulled beef, arrange 3-4 slices of avocado on the beef, drizzle with any extra dressing, serve.
---
Register your interest
"*" indicates required fields