Healthy Choices Policy directive: Talking to food industry and your suppliers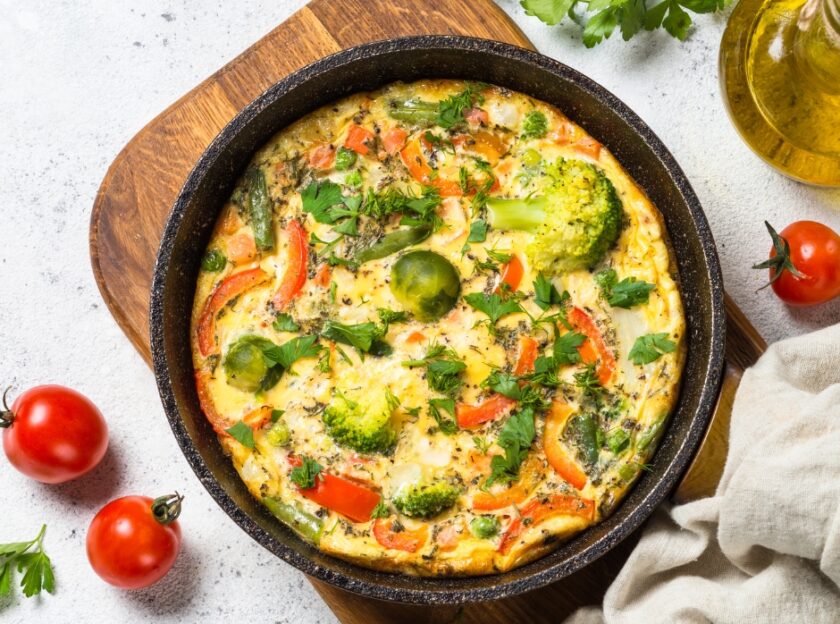 Having conversations with your food and drink suppliers is an important part of supporting the work you do in meeting the Healthy Choices Policy directive. From vending suppliers to suppliers of food and drinks for the kitchen, these are important people to have in the loop. Read on for recommendations and resources for communicating with your suppliers or food service teams.
Vending
Approaching your vending supplier is a good first step in updating your vending machines to meet the Policy directive. Familiarising your suppliers with the requirements of the Policy directive can assist them in supporting your organisation's plan for implementation and meeting the required targets for food and drinks.
To assist you and your supplier we have developed a vending machine resource which provides a guide to healthy vending in line with the Policy directive requirements. In addition, you can also encourage your vending supplier to use FoodChecker or chat to us for additional support.
Retail and catering
Ingredient substitution can help you to meet the requirements of the Policy directive – this may include swapping to a low sodium sauce or stock, selecting low fat dairy products or looking at alternative snacks. Getting to know the person in your organisation responsible for ordering is a good place to start – you may also be able to access your organisation's ordering system or product catalogues.
An effective strategy when planning and proposing change is to identify suitable ingredient or product substitutes. Being able to present alternative options to key decision makers helps streamline process. Health promotion, food service and dietetics teams are all important people to consult in this process.
Our FoodChecker tool allows you to assess menus, recipes and products, providing recommendations for alternatives to meet the Healthy Choices guidelines.
Register your interest
"*" indicates required fields