Supporting early childhood educators to develop healthy eating habits in kids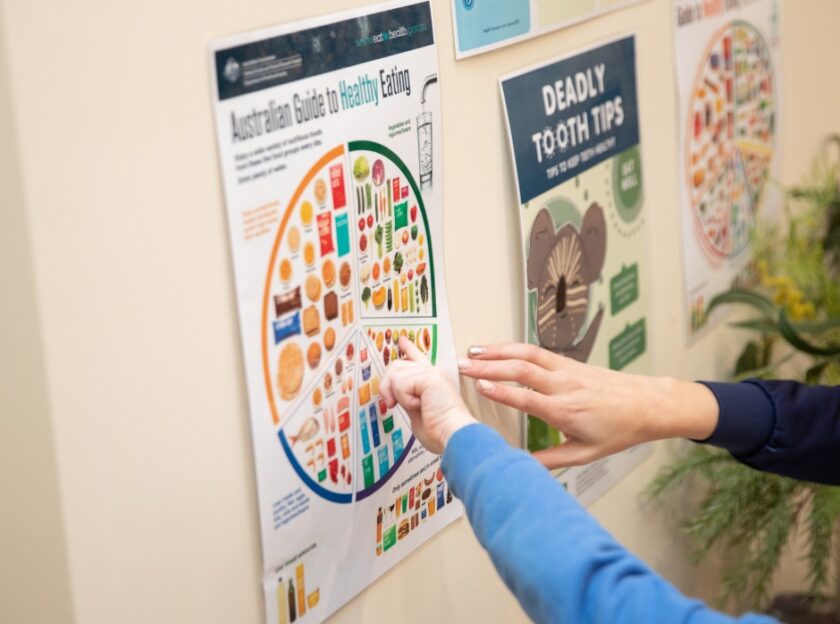 Did you know that only 5% of Aussie kids are meeting their daily veg needs? However, research has shown that role modelling healthy eating to young children can encourage them to develop healthy eating habits.
New training module
We're excited to announce the release of a new training module designed especially for early childhood educators in support of their role as healthy eating ambassadors to the kids in their care.
On average, Aussie children attending early childhood services spend approximately 16 hours per week in care. This level of interaction with carers means that early childhood educators can have a meaningful impact on the eating habits of children at their service.
This new module has been designed to give educators confidence to:
Introduce foods in fun, engaging ways to combat fussy eating
Role model healthy eating to promote healthy eating habits
Incorporate healthy eating into learning activities
Reflect on what their centre does and identify opportunities for change
Engage families in fostering healthy eating habits
Supporting early childhood services
Developed by HORT Innovation and the Healthy Eating Advisory Service (in conjunction with Nutrition Australia, CSIRO and Flinders University) this module has direct application to early childhood services and has been designed with key learnings educators can implement immediately into their work.
The FREE module takes less than 45 minutes to complete and is complementary to the existing module, "Planning healthy food in Long Day Care". Both are available for completion now via our website.
In addition to this wonderful new training resource, the Healthy Eating Advisory Service can support your early childhood service with expert nutrition advice, menu assessments and ideas for promoting healthy eating via your kitchen, mealtimes and curriculum.
---
The 'Promoting healthy eating in long day care' training module has been developed as part of a project funded by Hort Innovation, using the vegetable research and development levy and contributions from the Australian Government, and with assistance from the Healthy Eating Advisory Service, which is supported by the Victorian Government. The project is underpinned by a consortium of members from CSIRO, Flinders University and Nutrition Australia Victoria Division.
Related articles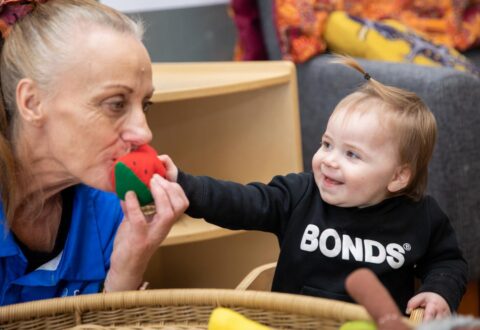 Register your interest
"*" indicates required fields