Tips for monitoring financial impact and preventing losses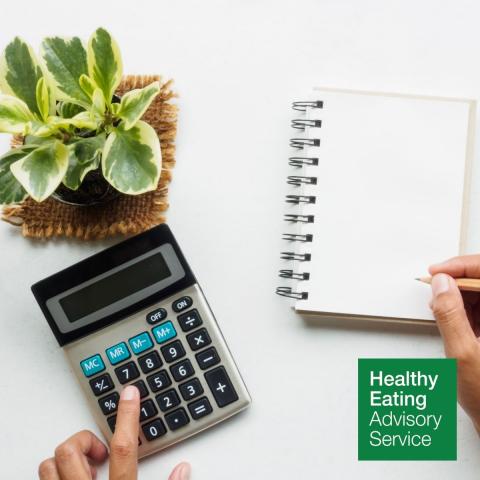 Monitoring the financial impact of any change is important – we have tips, as well as pricing and promotional strategies to help you prevent any loss in revenue.
Monitoring financial impact
When making changes to your food and drink offerings its helpful to first review your sales data. This will allow you to:
determine the health of customer purchases
identify any changes to revenue post-implementation
monitor any seasonal variations or trends in purchasing
plan for special events or closure periods.
However, sales data can be complex to analyse and may not always be available.
It is important to look at changes over the long-term (over six months) and compare sales to the same period in the previous year, as this will likely have similar sales patterns.
What if sales data is not available?
When sales data is not available in a useable form, you could use anecdotal evidence to determine if the change is impacting sales. For example:
Is the facility ordering fewer 

RED (limit)

 items overall from the supplier?
Is your facility ordering more 

GREEN (best choices)

 items from the supplier due to demand?
Preventing losses
Preventing financial loss when reducing the availability of RED items is a common concern – but there are plenty of tips to help you encourage customers to buy healthier options while maintaining profit.
Make 

GREEN

 items a similar price or cheaper than 

RED

 products in the same category (e.g. make a bottle of water a similar price or cheaper than a can of soft drink).
If 

GREEN

 items are more expensive to buy/make, consider putting a higher mark-up on similar 

RED

 items so that the price of the healthier option is comparable.
Promote 

GREEN

 options in visible areas such as front counters, eye level in cabinets, fridges, and vending machines, on menu boards, staff notice boards and via promotional stands and product displays.
Display 

GREEN

 options attractively.
Include 

GREEN

 options in special offers (e.g. meal deals, 'two for one' offers, loyalty cards).
Look for options with a long shelf life or only order a small amount of a new product if you're unsure if customers will buy it – consider offering a free trial of some items to get customers interested.
Use up excess perishable stock in creative ways (e.g. leftover whole fruit can be made into smoothies)
For more information on promoting healthy options in your food service click here: Promoting healthier choices