Menu planning checklist for long day care
The Menu planning checklist assists in planning and reviewing menus for long day care settings.
Download the Menu planning checklist to start planning menus with healthy food and drink options that meet Menu planning guidelines for long day care.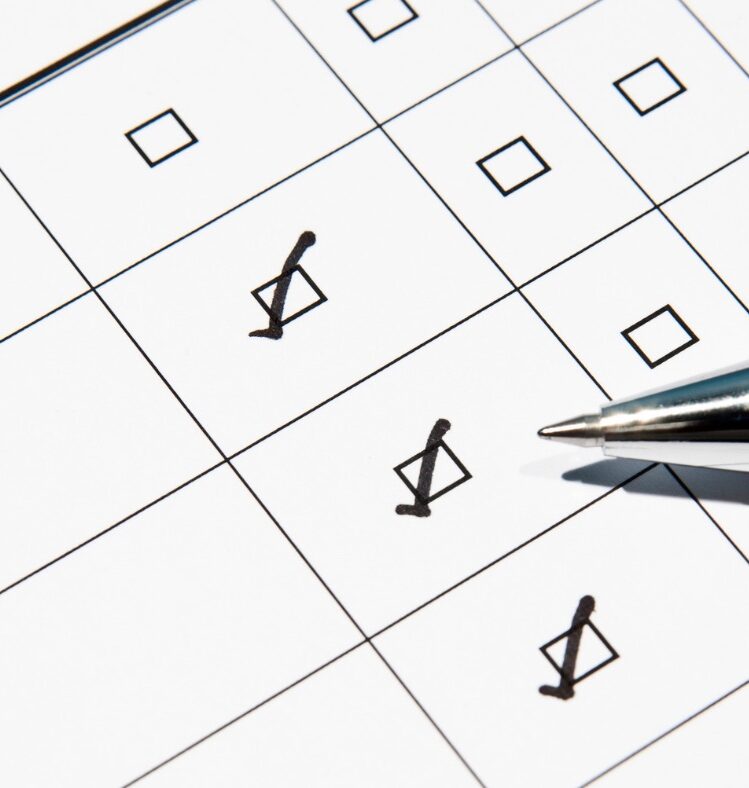 This checklist has been developed to help you plan and assess your menu against the requirements of the menu planning guidelines for long day care. The guidelines assist your long day care centre to plan a nutritious and balanced menu for 1–5 year old children and specify the minimum number of children's serves from each food group
Learn more about the Menu planning guidelines by following the link below.
Except where otherwise indicated, the images in this document show models and illustrative settings only, and do not necessarily depict actual services, facilities or recipients of services. This document may contain images of deceased Aboriginal and Torres Strait Islander peoples. In this document, 'Aboriginal' refers to both Aboriginal and Torres Strait Islander people. 'Indigenous' or 'Koori/Koorie' is retained when part of the title of a report, program or quotation. Copyright © State of Victoria 2016
Written and reviewed by dietitians and nutritionists at Nutrition Australia, with support from the Victorian Government.

Register your interest
"*" indicates required fields