We are excited to release a series of new resources on introducing children to new foods in early childhood settings.
What the resources can assist with
These resources provide educators with simple and practical tips on dealing with 'fussy eaters' and explain how to introduce healthy foods in fun and engaging ways that link to learning outcomes and skill development.
To complement the new resources, we have also developed a 4-part 'How-to' video series. In each bite-size video early years nutrition expert, Amy, provides practical tips and advice on how to introduce new foods through art, science, play and mealtimes.
The resources and videos are available on the healthy curricumulm activities page.
Related articles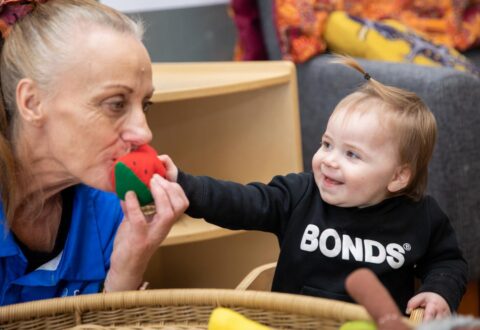 Register your interest
"*" indicates required fields