Pricing to encourage healthy choices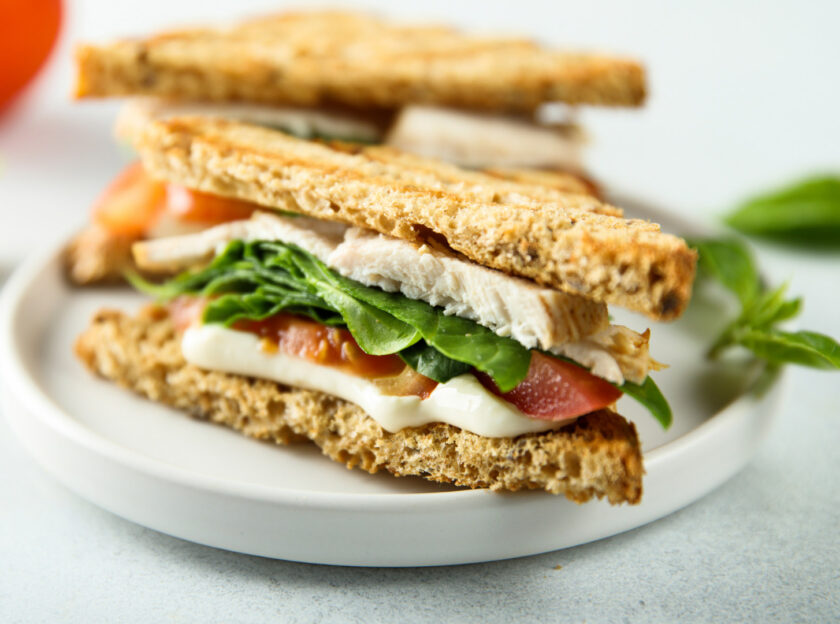 The price of food and drinks has significant influence on what people decide to eat – 'pricing interventions' are a way of directing people toward healthier options.
"Research has found that just a 10% price increase on unhealthy items and a 10% price decrease on healthy items can result in healthier purchases"*
A study run across several YMCA aquatic and recreation centres in 2020 piloted the effectiveness and acceptability of pricing interventions in their onsite cafes.
The intervention:
GREEN foods – prices reduced by 8.9%
RED foods – prices increased by 10.5%
The results:
significant decrease in sales of unhealthy items – 86% decrease in the final week of the study
no perceived impact on sales overall – in fact managers chose to maintain the price changes after the study finished
staff found the changes easy to implement
happy, satisfied customers supported the changes
Want more info?
*Reference: Huse O, Orellana L, Ferguson M, Palermo C, Jerebine A, Zorbas C, Boelsen-Robinson T, Blake MR, Peeters A, Brimblecombe J, Moodie M, Backholer K. 2020. Retailer-led healthy pricing interventions: a pilot study within Victorian aquatic and recreation centres. Health Promotion International. In press.