Tzatziki sauce
Allergen – Contains dairy. Gluten free, vegetarian.
Download Recipe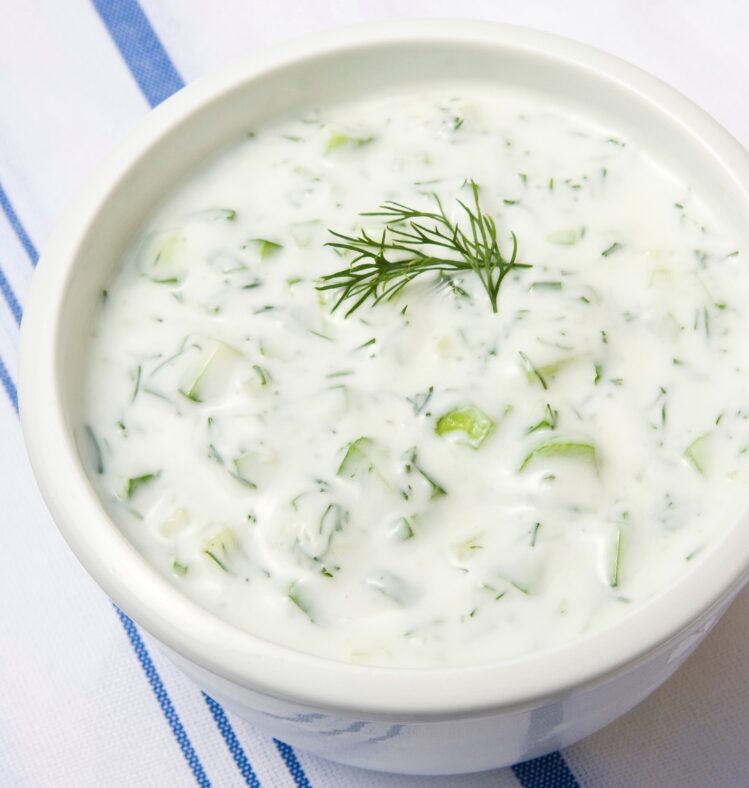 g
Best choice
GF
Gluten free
FS
Fish and shellfish free
EF
Egg free
V
Vegetarian
SF
Soy free
NF
Nut free
Snack
Ingredients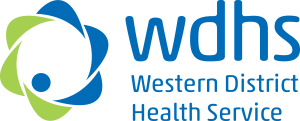 This recipe was developed by chefs at Western District Health Service.
Method
Grate cucumber and press into a strainer to remove all the liquid.
Mix cucumber with remaining ingredients and stir.
---
---
Register your interest
"*" indicates required fields