Schools Healthy Eating policy template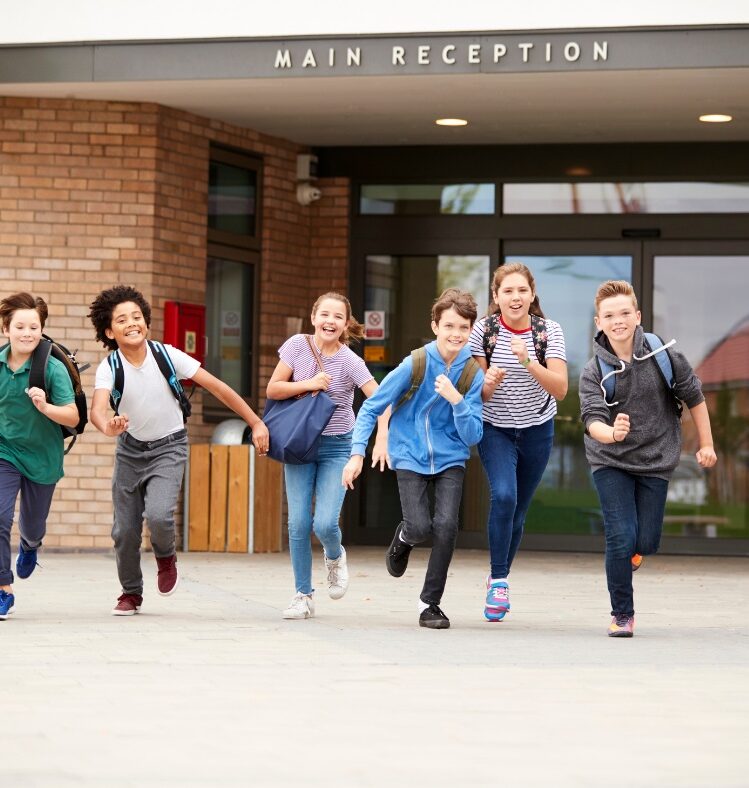 The Victorian Department of Education and Training's School Canteens and Other School Food Services Policy encourages schools to have a written Healthy Eating and Oral Health Policy.
Having a customised policy will help bring about sustainable changes that specifically address the needs and aims of your school.
This policy template is editable, allowing you to make changes as required.
Each section includes instructions in a grey box that explain what to include in that section.
We have also provided content that you can use in your own policy. Any green text in pointy brackets <like this> indicates where you should add/edit/remove text to suit your school.
This policy template was developed in collaboration with the Western Australia School Canteen Association (www.waschoolcanteens.org.au) and The Victorian Healthy Schools Achievement Program (www.achievementprogram.health.vic.gov.au).
Except where otherwise indicated, the images in this document show models and illustrative settings only, and do not necessarily depict actual services, facilities or recipients of services. This document may contain images of deceased Aboriginal and Torres Strait Islander peoples. In this document, 'Aboriginal' refers to both Aboriginal and Torres Strait Islander people. 'Indigenous' or 'Koori/Koorie' is retained when part of the title of a report, program or quotation. Copyright © State of Victoria 2016
Written and reviewed by dietitians and nutritionists at Nutrition Australia, with support from the Victorian Government.

Register your interest
"*" indicates required fields