New FREE booklet of 150+ GREEN recipes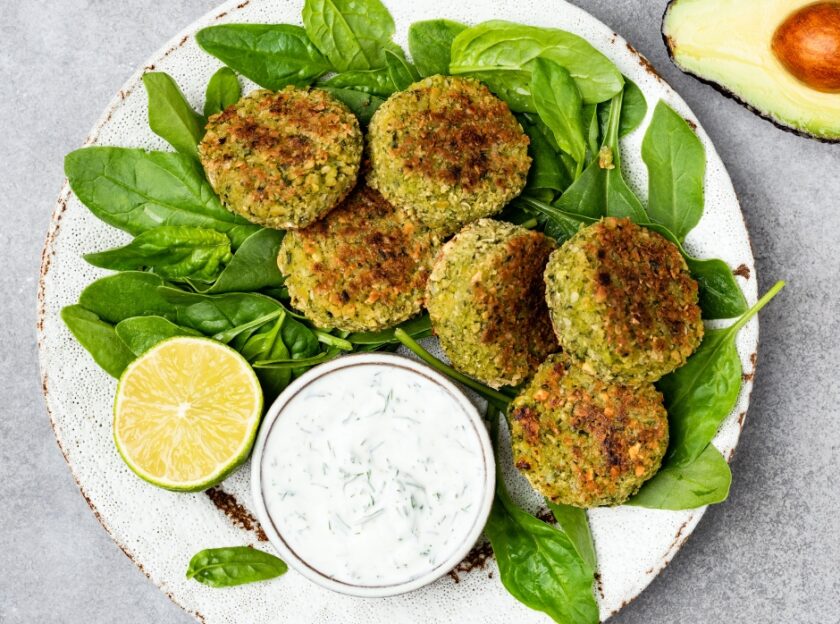 Are you looking for tried and tested Healthy Choices GREEN (Best Choice) recipes to use in your organisation's menus?
We have a fantastic new FREE resource for you!
What the booklet contains
The recipes were created by chefs, for chefs in organisations working towards implementing the Healthy Choices guidelines. They're not only delicious and nutritious, but also profitable, easy-to-use, and designed specifically for catering, staff meals and food outlet menus.
The booklet includes recipes for:
breakfast dishes
morning teas
soups
sandwiches, rolls and wraps
paninis, focaccias, Turkish breads and pitas
hot lunches
quiches, tarts and frittatas
pasta and rice
salads
condiments, icings and dressings.
Register your interest
"*" indicates required fields