Fruity crumble
Use different types of fruit when making this delicious crumble to increase the variety of fruit on the menu.
Download Recipe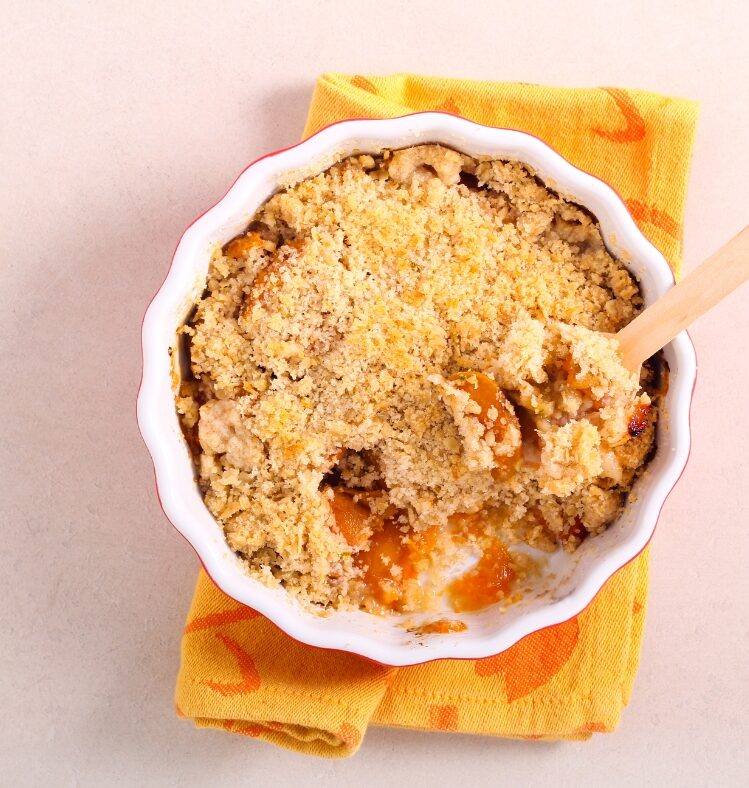 V
Vegetarian
NF
Nut free
EF
Egg free
Snack
Ingredients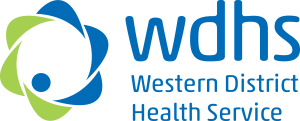 Recipe adapted with permission from Cooking for kids with food allergy, Department of Nutrition and Food Service, Royal Children's Hospital, Melbourne. The nutritional information provided is based on the exact ingredients and method as shown. Any variation/s to the ingredients or method may alter the nutritional outcome.
Method
Preheat oven to 180°C.
Combine flour, oats and sugar in a bowl. Using fingertips, rub margarine into dry ingredients until mixture feels like breadcrumbs.
Drain any fruit juice from can and layer fruit across base of a large, ovenproof baking dish. Sprinkle cinnamon evenly over fruit.
Scatter crumble mixture evenly over fruit.
Bake in oven for about 20 minutes, until golden brown on top.
---
Allergy information
This recipe does not account for potential contamination that may occur through manufacturing and processing. Ingredients in this recipe may still have precautionary allergen food labelling (e.g. "may contain traces of").
When preparing this recipe, it is important to:
double-check the label of ingredients every time you make it
prevent any contamination during preparation, cooking and serving.
---
---
Recipe tips
Fruit ideas include pie apples, peaches, plums or pears.
Try combinations of fruit like apples and sultanas or pears and frozen blueberries.
Serve with yoghurt or custard for flavour and variety.
For a milk protein free option, substitute the margarine with an equal measure of dairy free spread. The crumble can also be served with rice milk custard.
Early childhood services
OSHC
+1
Early childhood services
OSHC
+1
Early childhood services
OSHC
+1
Register your interest
"*" indicates required fields