Vegetable Slice
This recipe packs a punch with seven different vegetables! A powerhouse recipe for adding more variety in the veggies you serve.
Download Recipe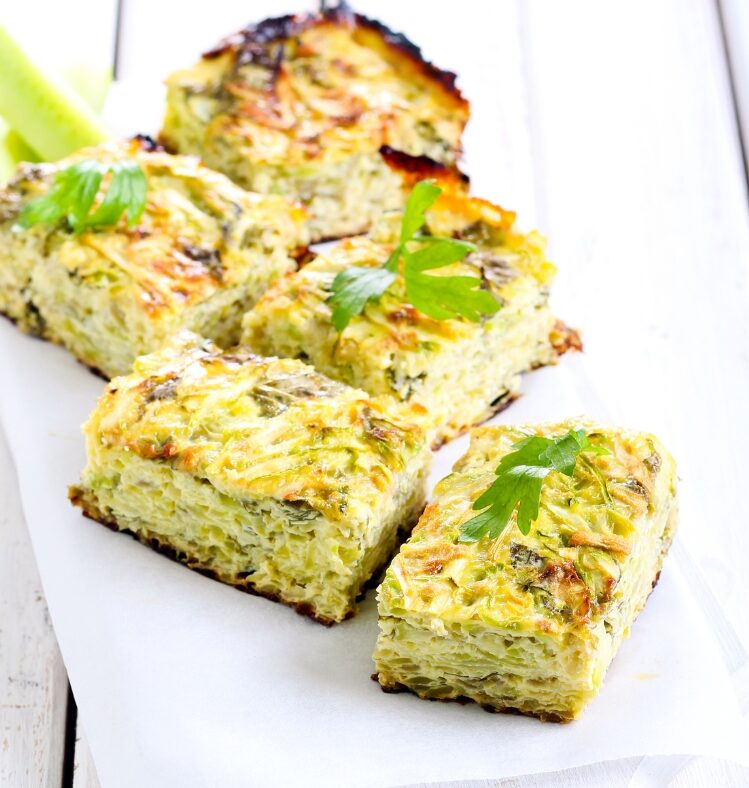 V
Vegetarian
SF
Soy free
NF
Nut free
FS
Fish and shellfish free
Main meal
Snack
Ingredients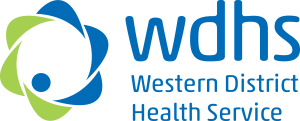 This recipe was developed by chefs at Western District Health Service.
Method
Preheat oven to 170o C.
Beat eggs in a large bowl, add flour and beat until combined and smooth. 
Add the prepared vegetables, cheese, powdered stock and the pepper.
Pour into a sprayed tray and bake for 30-45 minutes or until set.
Allow to cool and cut into portions.
---
Allergy information
This recipe does not account for potential contamination that may occur through manufacturing and processing. Ingredients in this recipe may still have precautionary allergen food labelling (e.g. "may contain traces of").
When preparing this recipe, it is important to:
double-check the label of ingredients every time you make it
prevent any contamination during preparation, cooking and serving.
---
---
Early childhood services
OSHC
+1
Early childhood services
OSHC
+1
Early childhood services
OSHC
+1
Register your interest
"*" indicates required fields