Zucchini and carrot fritters
Allergen – Contains gluten, egg. Dairy free. Vegetarian.
Download Recipe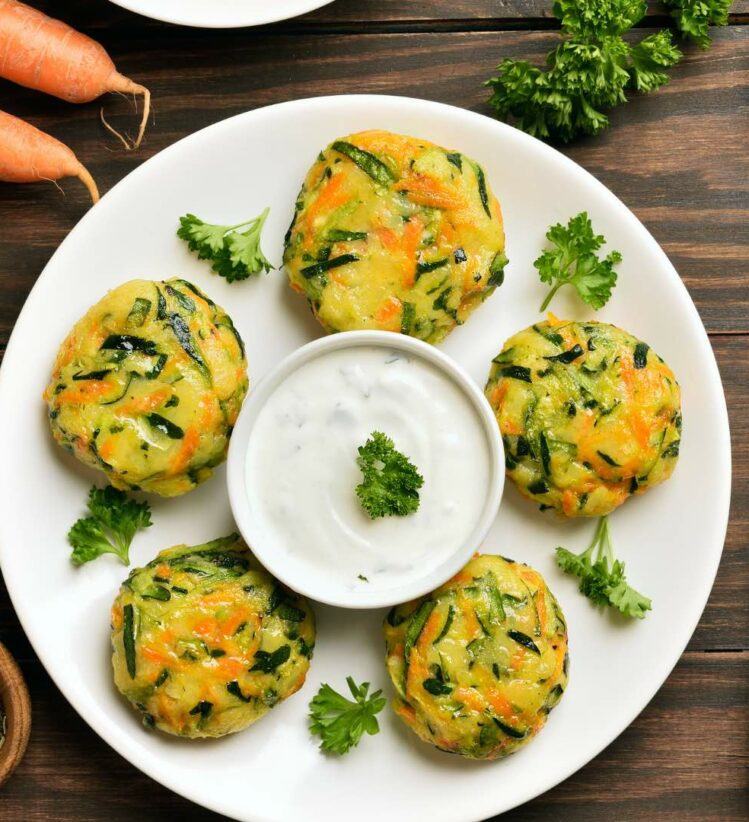 g
Best choice
FS
Fish and shellfish free
DF
Dairy free
V
Vegetarian
SF
Soy free
NF
Nut free
Snack
Ingredients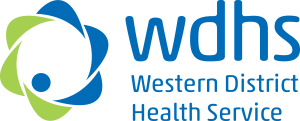 This recipe was developed by chefs at Western District Health Service.
Method
Heat a flat grill or pan to medium heat.
Squeeze the extra liquid out of the zucchini put into a bowl with the carrot, spring onion parsley and garlic, mix well.
Add the flour, mix well again, then add the beaten eggs and the pepper.
Heat some of the oil in the hot pan or on the grill, small amounts at a time. Form the mixture into fritters, cook them on the grill or in the pan. Cook for 5-7 minutes on one side then turn and cook until golden brown on the other side. Use hot or cold.
Register your interest
"*" indicates required fields