Zucchini and mushroom frittata
Allergen – Contains eggs, gluten and dairy. Nut free. Vegetarian.
Download Recipe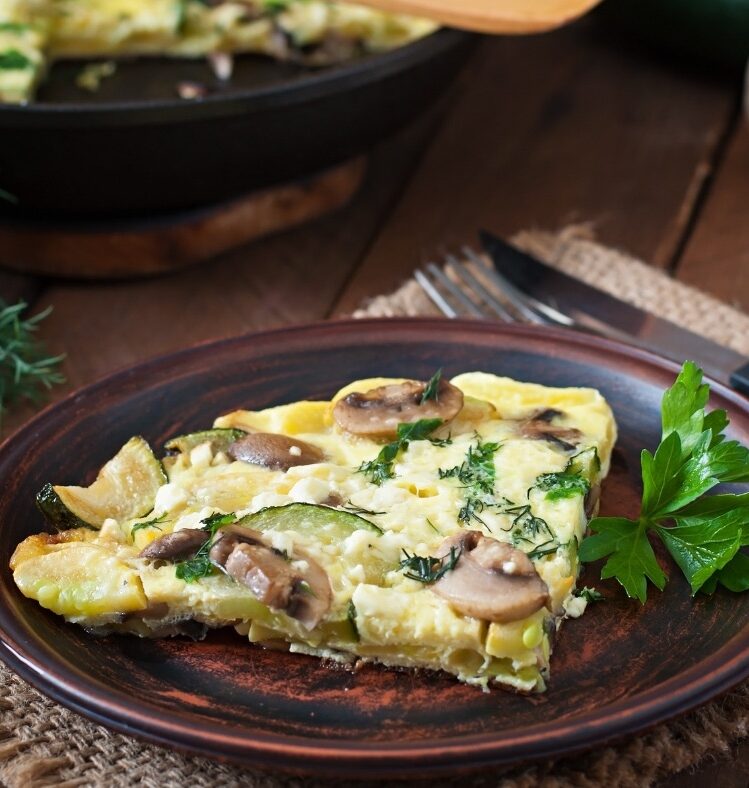 g
Best choice
FS
Fish and shellfish free
V
Vegetarian
SF
Soy free
NF
Nut free
Main meal
Snack
Ingredients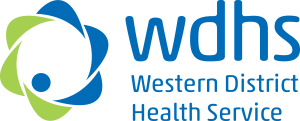 This recipe was developed by chefs at Western District Health Service.
Method
Pre heat the oven to 180oc.
In a pot or pan, heat the oil, fry off the onion, zucchini and mushroom, until well reduced and the liquid has evaporated.
Mix the eggs, cheese, parsley and thyme together, add the slightly cooled mushroom mix and combine well.
Pour into a deep lined gastronorm tray or baking dish.
Bake for 30-45 minutes depending on the size and depth. Until set and browned on top.
Serve hot or cold.
Register your interest
"*" indicates required fields