Beetroot, horseradish and dill dip
Allergen – contains gluten.
Download Recipe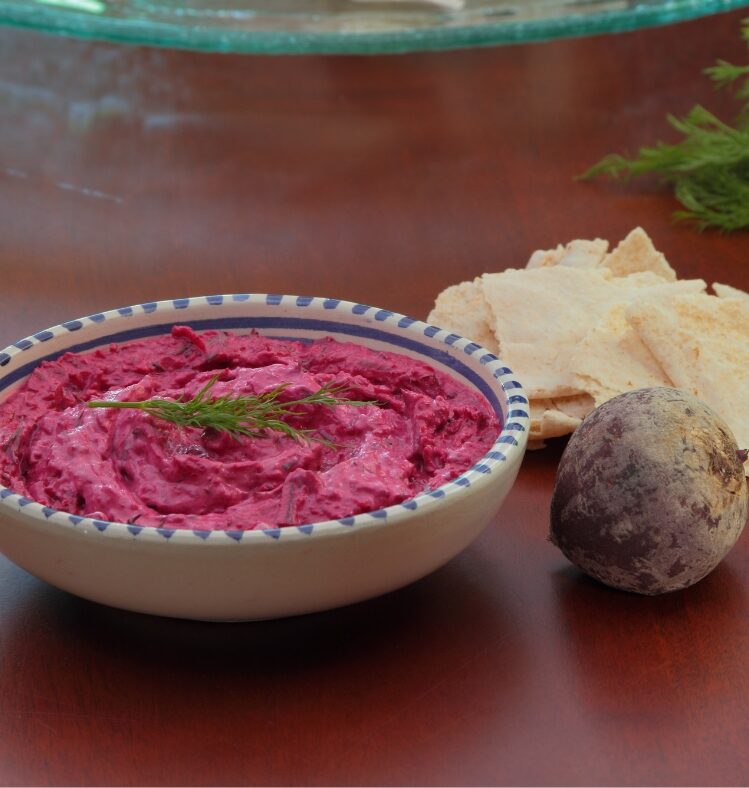 g
Best choice
NF
Nut free
EF
Egg free
DF
Dairy free
Snack
Ingredients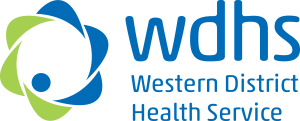 This recipe was developed by chefs at Western District Health Service.
Method
Cook beetroot in boiling water for approx. 1 hour or until tender. Leave to cool in the cooking liquid.
Peel the beetroot and chop roughly, reserve a little of the cooking liquid.
Put the beetroot, breadcrumbs, oil, garlic, dill, horseradish in a blender and puree, adding some of the reserved cooking liquid to form the correct consistency. Season with pepper.
---
Nutritional information
| Nutrient | Per serve | Per 100g |
| --- | --- | --- |
| Weight (g) | 69.99 | 100.0 |
| Energy (kJ) | 552.57 | 789.49 |
| Protein (g) | 1.91 | 2.73 |
| Total fat (g) | 9.73 | 13.9 |
| Saturated fat (g) | 1.49 | 2.13 |
| Carbohydrate (g) | 8.45 | 12.07 |
| Sugars (g) | 5.06 | 7.23 |
| Dietary fibre (g) | 2.51 | 3.59 |
| Sodium (mg) Estimation only | 96.85 | 138.37 |
---
Register your interest
"*" indicates required fields