Spanish braised pork
Allergen – None. Gluten dairy and egg free.
Download Recipe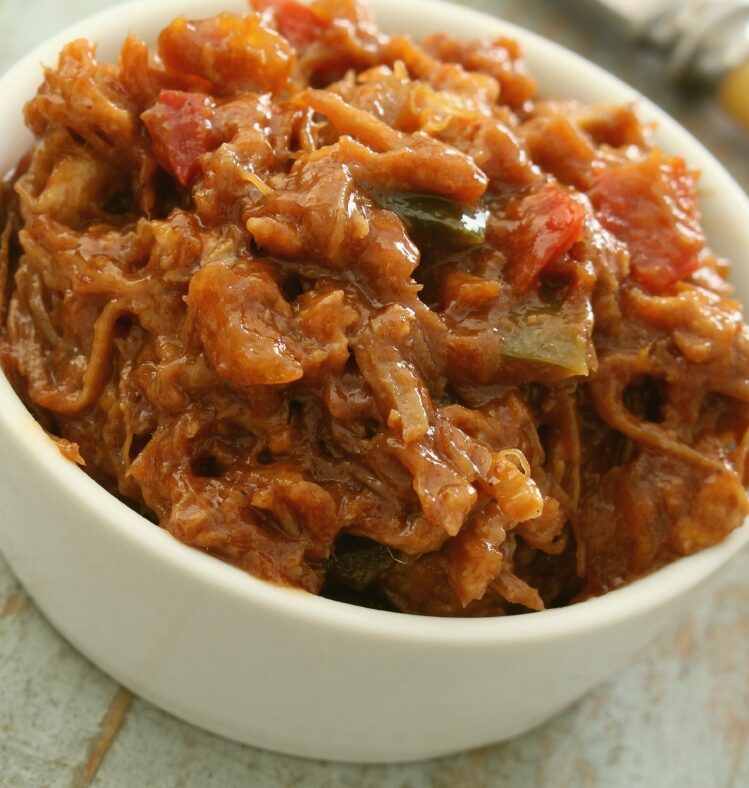 Ingredients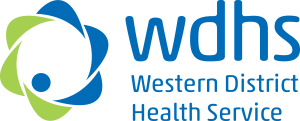 This recipe was developed by chefs at Western District Health Service.
Method
Pre heat the oven to 150oc.
Heat the oil in a roasting tray on medium heat, seal the pork on all sides, remove and set aside.
Add all of the vegetables, garlic cloves and paprika to the dish and sauté until slightly browned.
Add the pork back into the dish, sitting it on top of the vegetables, pour the tomato and stock over the pork, add the bay leaves and thyme.
Cover the pork with grease proof and foil, cook in the oven for 5 – 5 ½ hours for the large pieces and 2 – 3 hours for the smaller pieces.
Remove from oven and rest, remove meat from the tray.
Discard the carrot, celery and herbs form the dish, pour the remaining pan juices into a bucket and allow to sit for 5 minutes. Skim the surface of any impurities.
Pull the meat off the bone and chop, stir this into the reserved sauce, portion into smaller containers and put covered into the cool room.
---
Each serve provides
| Nutrient | Per serve | Per 100g |
| --- | --- | --- |
| Weight (g) | 506.99 | 100.00 |
| Energy (kJ) | 1758.43 | 346.84 |
| Protein (g) | 42.24 | 8.33 |
| Total fat (g) | 21.67 | 4.27 |
| Saturated fat (g) | 6.49 | 1.28 |
| Carbohydrate (g) | 10.51 | 2.07 |
| Sugars (g) | 9.39 | 1.85 |
| Dietary fibre (g) | 6.66 | 1.31 |
| Sodium (mg) Estimation only | 425.35 | 83.90 |
---
Register your interest
"*" indicates required fields